27/05/2021
Landmark judgment to Cut CO2 emissions, this decision will change the world
In a landmark judgment, a court in The Hague has today ordered the Royal Dutch Shell Group to cut CO2 emissions. Shell will now have to cut its total carbon emissions by 45% by 2019 by 2030, including consumers and suppliers.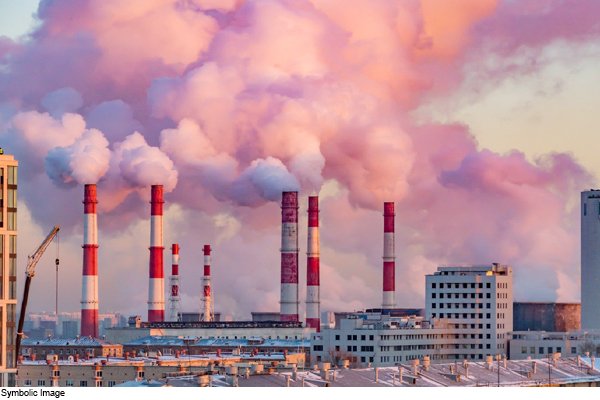 It is the first legal decision of its kind that mandates a polluting international company to reduce its emissions in line with global climate targets. Also, the decision is believed to affect climate policy and corporate accountability globally and will also serve as a warning to major polluters that they themselves are responsible for reducing their emissions.
In delivering the verdict, the judge said "Shell should play its role to contribute to this fight of climate change" as the company's plans against dangerous climate change are "not solid" at the moment.
The case against Shell was brought by Friends of the Earth Netherlands (Milliudefancy), 17,000 co-plaintiffs and 6 other organizations (Action Aid, both ENDS, Fossilfree Netherlands, Greenpeace Netherlands, Young Friends of the Earth and Wadden Sea Association).
The verdict today saw a series of historic strikes for the oil and gas industry as investors and courts revolted against inadequate climate plans. These votes are likely to have long-term and significant consequences for the oil and gas industry, and may result in the industry being forced to spend less money in search of new oil and gas, for their further business. The whole approach may be questioned.
Against the wishes of the company management, at least two new directors were elected to the ExxonMobil board, due to concerns about climate change and the company's not being ready for clean energy.
The revolt was led by Engine No. 1, a small but active investor who put forward the names of alternative board candidates. The other two rival directors with climate qualifications designated by Engine No. 1 received a high number of results and are still eligible to be elected.
Meanwhile, Chevron investors passed a resolution asking the company to burn its fossil fuel products and reduce emissions from them, reducing them.
Shell, which previously faced shareholder action over an inadequate climate plan, was ordered by Dutch courts to reduce its emissions by 45% by 2019 by 2030.
Roger Cox, lawyer for Milliafancy, says "This decision will change the world. People around the world are getting ready to follow our example and take oil companies to court. And it is not over yet. Oil. Companies will become more reluctant to invest in polluting fossil fuels. The climate has prevailed today."
On the other hand, Donald Poles, director of Milliaudency, says, "This is fantastic news and a big win for the Earth and our children." The judge clearly stated that shale is causing dangerous climate change and should be stopped now. "