16/12/2021
10th installment of PM Kisan Yojana will come to farmers' account on December 25
New Delhi: Prime Minister Narendra Modi today addressed an agriculture program on natural farming practices organized by the Gujarat government. It was expected that he would release the 10th installment of PM Kisan today, but it did not happen. More than 12 crore farmers associated with PM Kisan Samman Nidhi may have to wait longer. Because, the states have signed the RFT, but the FTO cannot be generated yet.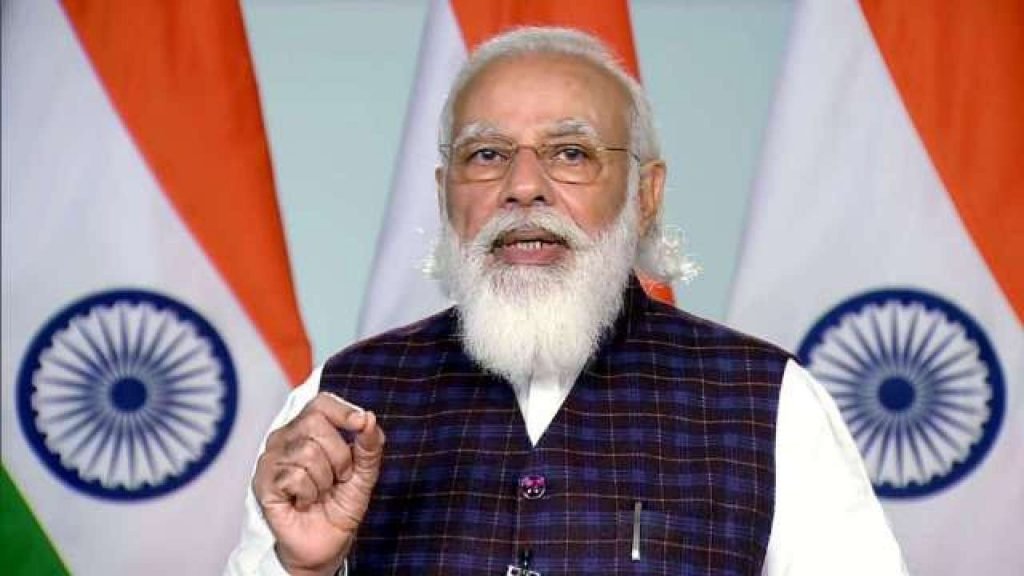 On this occasion, PM Modi mentioned PM Kisan but did not say anything about the 10th installment. He said that in the last 6-7 years several steps have been taken one after the other to increase the income of the farmer from seed to market. From soil testing to hundreds of new seeds, from PM Kisan Samman Nidhi to 1.5 times the MSP, from strong irrigation network to Kisan Rail, many steps have been taken.
PM Modi had sent money to farmers' accounts on December 25 last year. On that day, PM Narendra Modi released Rs 18,000 crore under the PM Kisan Samman Nidhi scheme. 18,000 crore was deposited in the accounts of more than 9 crore farmers of the country as installment of PM Kisan Yojana. After this, till March 31, 2021, money has reached the accounts of 10,23,49,443 beneficiaries under this installment.