Rabindranath Tagore Jayanti is a cultural festival celebrated all over India and globally. Rabindranath Tagore was a great Bengali poet, writer, novelist, philosopher and painter. According to the Bengali calendar, Rabindranath Tagore Jayanti is being celebrated on the 25th day of Boisakh and on 7th May 2022 according to the English calendar.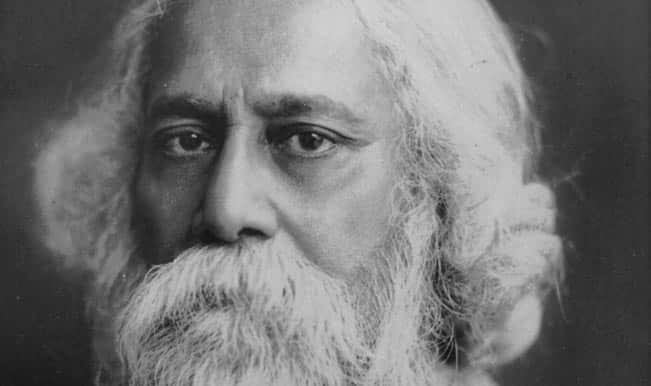 This year marks the 161st birth anniversary of Rabindranath Tagore.
Rabindranath Tagore was born on 7 May 1861 in Jorasanko Thakurbai, Kolkata. Rabindranath Tagore was born to mother Sharada Devi and father Devendranath Tagore and belonged to an affluent Brahmin family.
He was the youngest in his family and had a great desire to learn new things. He was respectfully called Gurudev and the Bard of Bengal. He was popular for the contribution made in the field of art and literature. He was the first non-European person to receive the Nobel Prize in the year 1913 for his collection of poems called 'Gitanjali', a great achievement being an Indian.
The contribution of Rabindranath Tagore to Bengali and English literature is incomparable. Apart from being a prolific writer, he was also an influential artist and musician. Rabindranath Tagore was rich in versatility.
Rabindranath Tagore was such a great poet that he composed the national anthem of India, Bangladesh and even he contributed to the national anthem of Sri Lanka, due to which he became a famous personality all over the world. Rabindranath Tagore was the only person who wrote the national anthem for more than one country.