27/02/2021
Bengal Election: BJP chief JP Nadda also trending in 'PawriHoRaiHai', viral video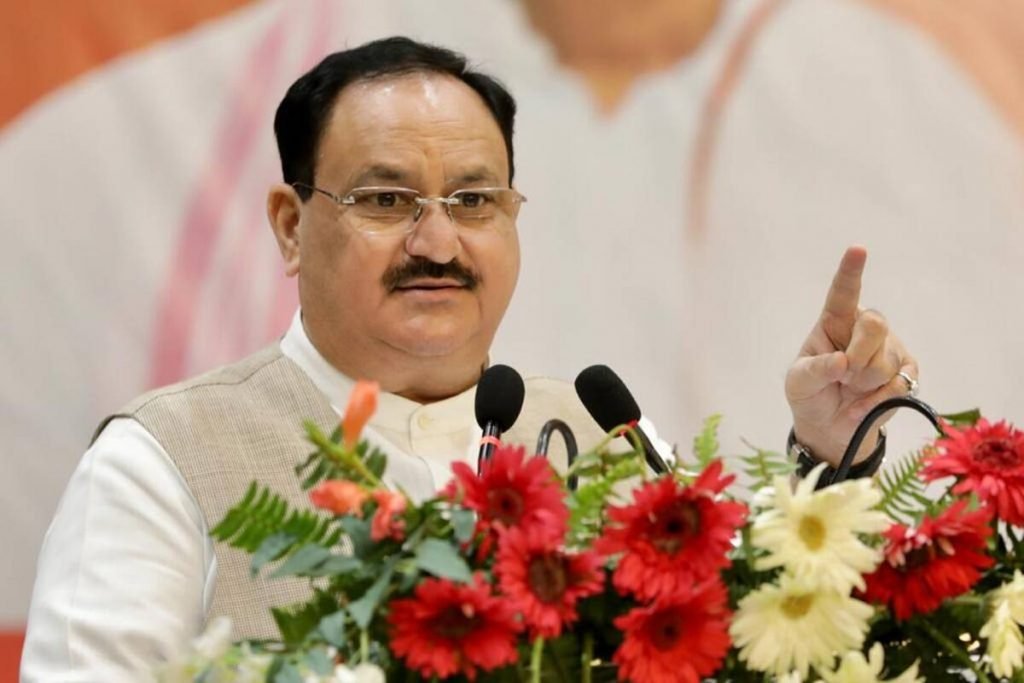 New Delhi: BJP President JP Nadda (JP Nadda) is engaged in election campaign in West Bengal (West Bengal). However, his Andal seems to be completely different. During an election rally, he was seen addressing the public in the style of 'Pavari girl'.
. @JPNadda 's #PawriHoRaiHai pic.twitter.com/OdEPV2h3OW

— Tajinder Pal Singh Bagga (@TajinderBagga) February 26, 2021
This video of him is going viral. Addressing the rally, JP Nadda said, "This is the enlightened people of Bengal." These are all of us and preparations are being made for change in Bengal. "His video is becoming increasingly viral. It is being said that BJP's power is being passed here. BJP spokesperson Tejinder Pal Singh Bagga has also tweeted one such video.
Tajinder Pal Singh Bagga (@TajinderBagga) February 26, 2021
This tweet by JP Nadda is being considered a response to a post by the TMC, in which he took a sniff while sharing a picture of empty chairs in a BJP meeting. TMC shared a picture from its Twitter account on February 21, in which BJP leaders are seen on the stage, but the chairs in front are empty and only one person is seen sitting there. Sharing this picture, TMC wrote, "This is Bengal BJP." This is his public meeting and his power is being received here. "
However, the picture shared by TMC was before the commencement of the meeting. The BJP spokesperson has given a befitting reply to TMC, linking JP Nadda's speech with Pavri.
Let us tell you that the election battle in West Bengal is going to be intensified in the coming days. The Election Commission has announced assembly elections in 5 states including West Bengal on Friday. West Bengal is to be voted in 8 phases and the results will be out on 2 May. Mamta Banerjee objected to voting in 8 phases. He has attacked the Election Commission, saying that he has made the schedule at the behest of the BJP.
(With agency inputs)