16/03/2021
Bitcoin: Will cryptocurrency become illegal in India?
New Delhi: It is expected that there will be a law in India that will ban cryptocurrency like Bitcoin, Ethereum and Litecoin in the country.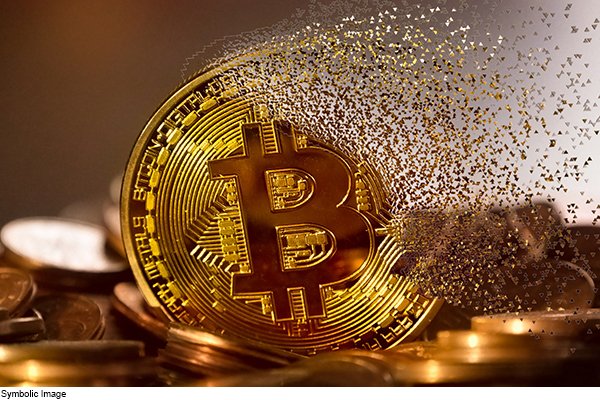 If this law comes into force, it would mean that holding, trading or mining cryptocurrency would become illegal in India. Provisions are expected to be made to transfer any trading, mining or cryptocurrency assets in India.
Incidentally, this is not the first time such a law has been rejected and the first few years before the drafting of the ban on cryptocurrency and regulation of the Official Digital Currency Bill 2019 have surfaced. Can the Indian government introduce a digital currency?
The news on a possible ban on cryptocurrency in India has been reported by Reuters, stating that if it becomes a law, it will make India the first major economy in the world to make cryptocurrency assets illegal.
China also imposes restrictions on mining and trading cryptocurrencies, but allows citizens to hold whatever crypto assets they own. But how about those who already have cryptocurrency?
There is expected to be a provision that will allow cryptocurrency holders a particular period of time to liquidate their assets – which will be fined if they are not completely liquid and out.
The exact punishments are as yet unknown. No official statement has come from the government, or the Reserve Bank of India, on a possible cryptocurrency ban, which is expected to formalize any regulatory framework for cryptocurrency in the country.
Earlier this month, Finance Minister Nirmala Sitharaman told the media, "I can only give you a hint that we are not closing our minds, we are looking at ways that are taking place in the digital world and cryptocurrency." Can occur. There will be a very calibrated situation. "
India has thus far never officially banned the trading and holding of cryptocurrencies, but the agency Reuters says the industry estimates that there will be an investment of about 100 billion rupees ($ 1.4 billion) in cryptocurrency.
But the threat of the ban was always huge. In 2019, the Reserve Bank of India issued a circular confirming that regulated entities in the country cannot provide cryptocurrency services in the country.
The draft Cryptocurrency and Regulation of Official Digital Currency Bill 2019 proposes a jail term of 10 years for selling, possessing or dealing with cryptocurrency.
However, in 2020, India's Supreme Court quashed an RBI order from 2018 that prohibited banks from transacting in cryptocurrencies, while requiring drafting a formal law.
(With agency inputs)