30/03/2021
Cairn Energy to sue in US for seizing assets of Government of India
New Delhi: Britain-based Cairn Energy has decided to file a lawsuit in the US and other countries by the International Arbitration Tribunal to seize foreign assets of Indian government companies worth $ 1.2 billion. These are mainly non-diplomatic assets owned by the Government of India.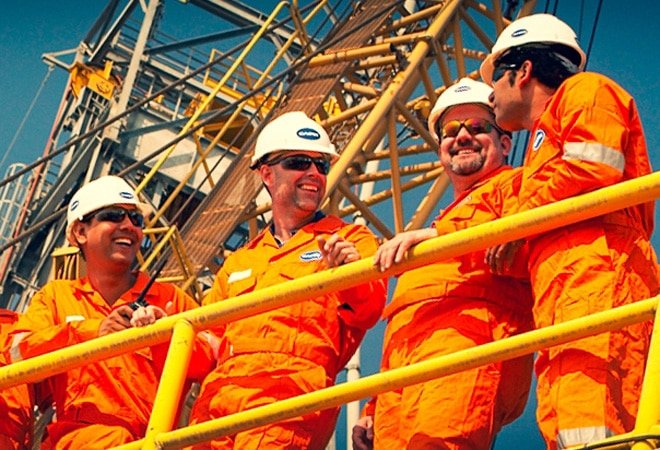 Denis Haritzsky, head of sovereign litigation practice at law firm Quinn Emanuel Urquhart & Sullivan, representing the company to news agency PTI, said Cairn Energy was looking to pressure the government by confiscating its foreign assets.
The company is targeting Indian government assets in the US, UK, Canada, France, Singapore, Netherlands and three other countries. Notably, in December 2020, the International Arbitration Tribunal in the Netherlands overturned India's demand for Rs 10,247 crore in taxes, while the government ordered it to refund $ 1.2 billion in value of shares sold, forfeiting dividends. Was and had withdrawn the tax to recover the tax.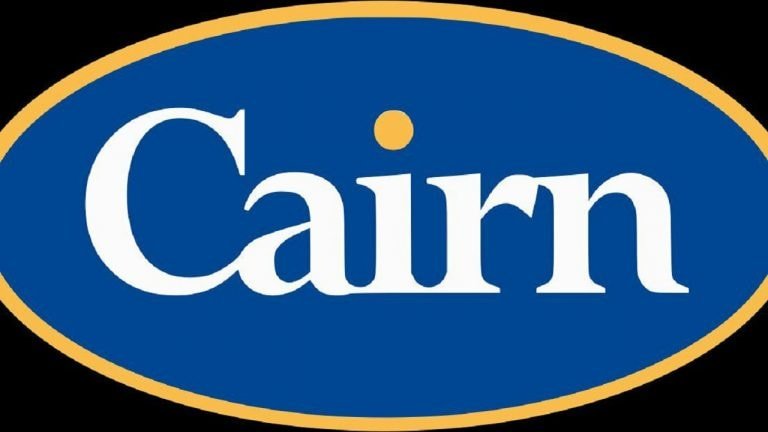 The International Arbitration Tribunal concluded that Cairn Energy is not a 'tax dispute' but a 'tax-related investment' dispute, which makes it under its jurisdiction. It states that India's tax demand from Cairn is not valid and is due to a violation of fair treatment under the Bilateral Investment Protection Agreement.
(With agency inputs)