Amidst the war against the Corona virus, there is great news for India just before Diwali. The world's largest vaccine manufacturer is set to provide 100 million doses of AstraZeneca Covid-19 vaccine to India by December. With this, corona vaccination may be introduced in India. The company's CEO Adar Poonawala has said that if this vaccine is found to be effective in the final stage trial data, then Serum Institute of India Ltd may get emergency approval. The Serum Institute has tied up with AstraZeneca to produce at least 1 billion doses.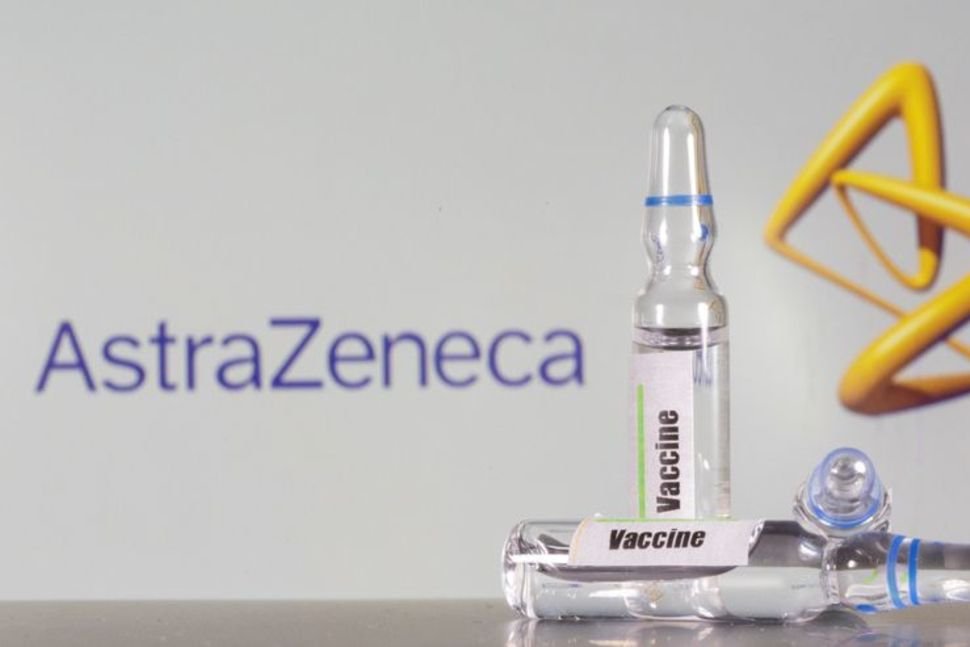 Serum Institute of India plans to have 100 million doses ready by December 2020 for an inoculation drive that could begin across India that same month.

Poonawala said in an interview on Thursday that the vaccine will be given to India initially. Distribution will be on a 50-50 basis with South Asian countries and Kovacs after full approval early next year. Kovacs is buying the Corona vaccine for close countries. The serum has tied up with five vaccine developers. The company has produced 40 million doses of the AstraZeneca vaccine in the last two months and Novavax Inc. is aiming to start production of the vaccine soon.

39-year-old Poonawala said, "We were worried, it was a big risk." But the shots of AstraZeneca and Novavax are looking good. "The world is looking towards India with the highest vaccine production capacity for the Covid-19 vaccine. AstraZeneca CEO Paschal Soriot said he has been preparing for mass vaccination since December. Once it gets emergency approval from Britain, the serum will hand over the same data to its Indian counterpart.
Vaccine manufacturers are now receiving data that will show how much their vaccine is doing. But many obstacles remain. Astra and Oxford University are yet to see the test results. And even if their vaccine proves to be effective and gets approval from the regulators, the question will be how quickly and quickly the vaccines can be dispensed.
Poonawala reiterated that the entire world will be able to get the vaccine only by 2024 and it will take two years to see how much the infection has actually decreased. After talking to the government, Poonawala said he was confident that the vaccine would initially be given to frontline workers and at-risk people. Vaccination of all in a country with 130 crore population will be a challenge