02/02/2021
Covid-19: Center decides to send high-level teams to Maharashtra and Kerala
New Delhi: The Union Ministry of Health and Family Welfare has decided to send its two high-level teams to Kerala and Maharashtra to help ensure public health services under the management of Covid-19.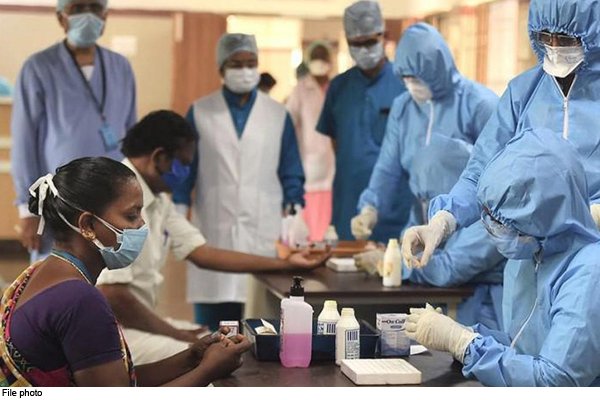 At a time when almost all states and Union Territories of Covid-19 cases are steadily decreasing and the incidence of deaths is also declining, the outbreak of the epidemic is still prevalent in Kerala and Maharashtra and a large number of daily New cases are coming up in Currently around 70 percent of the cases of Covid in the country are from these two states alone.
The central team of Maharashtra consists of experts from the National Center for Disease Control (NCDC) and Dr. Ram Manohar Lohia Hospital in New Delhi. While the Kerala team consists of senior officials of the Ministry of Health and Family Welfare along with the Lady Hardinge Medical College in Delhi and the specialties of the Thiruvananthapuram Regional Office of the Ministry of Health and Family Welfare.
These central teams will work closely with the health departments of the respective states, review the ground situation there and recommend the necessary public health interventions to check the large number of cases of Covid-19 being recorded by these states. .