27/11/2021
Covid-19: Omicron variant with high number of mutations found in UK; PM Modi says matter of concern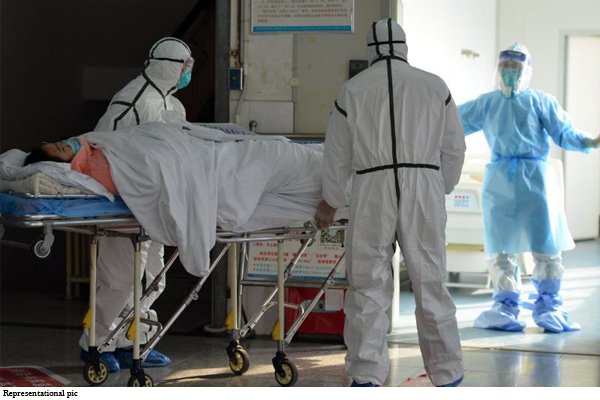 Two people in the UK have been found infected with the new COVID-19 variant, UK Health Secretary Sajid Javid said on Saturday, according to Omicron. The UK's Health Protection Agency detected cases in Chelmsford and Nottingham, Javid said. For the first time, a higher number of mutations were found in variants found in South Africa.
Officials are now conducting targeted testing at places where positive cases were likely to be contagious.
Health Secretary Sajid Javid has announced four more countries – Angola, Mozambique, Malawi and Zambia – are being added to the travel "red list" from Sunday, requiring arrivals to quarantine in a hotel for 10 days. it occurs.
He said the prime minister would take "further measures" at a 5pm Downing Street press conference on Saturday, when he is joined by England's chief medical officer and chief scientific adviser.
Professor Andrew Pollard, head of the Oxford Vaccine Programme, has said it is "extremely unlikely" the Omicron version will trigger a major new wave of the pandemic in the UK, despite the sudden withdrawal of travel restrictions.
The expert revealed his "optimism" that existing vaccines will continue to prevent serious disease – and suggested Omicron would not grow beyond the dominant delta version in Europe.
An Omicron type case detected in Brentwood, Essex council confirmed
Essex County Council has confirmed that a case of the new Omicron coronavirus disease has been detected in Brentwood.
A spokesman said the case was linked to a second case in Nottingham, both involving travel to South Africa.
The council said in a statement: "We can confirm that the new COVID-19 variant of concern (B 1.1.529), a case linked to Omicron, has been identified in Brentwood.
"This is linked to a single case from Nottingham involving international travel to South Africa.
"We are working with regional and local public health officials who are assessing the situation.
"All close contacts of these persons will be followed up and requested to isolate and test them.
"Persons who have tested positive so far, as well as all their household members, are being re-tested and asked to self-isolate during contact tracing.
"While this work is done, it is important that everyone take sensible precautions – get a PCR test when they have symptoms, isolate when asked, wear a face covering in crowded and enclosed spaces, in ventilated rooms, get your vaccine And get the booster as soon as you can."
'Omicron' a matter of concern says PM Modi and asks officials to review plans for easing international travel restrictions
The PM spoke about the need to be proactive in the light of the new edition.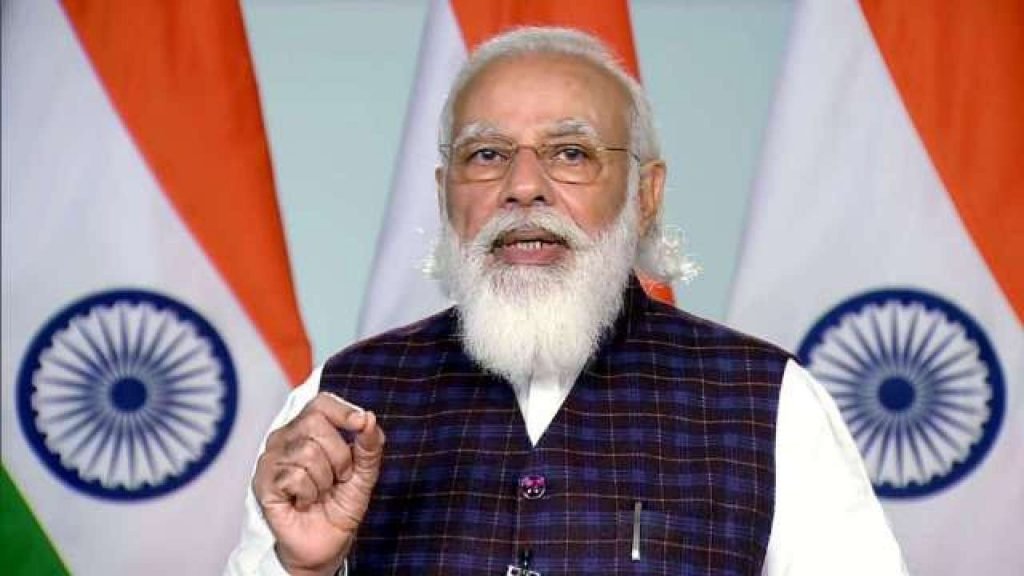 Prime Minister Narendra Modi on Saturday underlined the need to monitor all international arrivals, their testing as per guidelines, with a special focus on countries identified as 'at risk', in the wake of concerns over new edition 'Omicron'.
Modi also asked officials to review plans for easing international travel restrictions in the light of emerging new evidence.
Presiding over an extensive meeting that lasted for nearly two hours to review the situation related to public health preparedness and vaccination for COVID-19, Modi was apprised by the officials about the new version of the concern 'Omicron' as well as its features and impact. Information was given about different countries. Its implications for India were also discussed.
The PM spoke about the need to be proactive in the light of the new edition. He said that people need to be more alert and take proper precautions like masking and social distancing.
According to a statement issued by the Prime Minister's Office, Modi directed officials to work closely with state governments to ensure that there is proper awareness at the state and district levels.
He directed that intensive containment and active surveillance should continue in clusters reporting high cases and necessary technical assistance should be provided to the states which are currently reporting high cases.
Modi further stressed on the need to create awareness about ventilation and air-borne behavior of the virus.
In addition, the PM directed that genome sequencing samples be collected from international travelers and communities as per the tested criteria through the network of laboratories already established under INSACOG (Indian SARS-CoV-2 Genetics Consortium), and Early warning signs identified for COVID-19 management. Modi talked about the need to increase sequencing efforts and make it more comprehensive.
The PM directed the officials to coordinate with the states to ensure adequate buffer stock of various medicines. He asked the officials to review the functioning of the medical infrastructure including pediatric facilities and work with the states to coordinate with the states to ensure proper functioning of PSA oxygen plants and ventilators.