09/05/2021
Delhi extended Lockdown till 17th May with more restriction, Metro Services also suspended
New Delhi: In order to curb the spread of Corono virus in the city, Delhi Chief Minister Arvind Kejriwal has announced lockout till May 17 for another week in the National Capital. May 17 (Monday, at 5 o'clock) is being locked for a week in Delhi.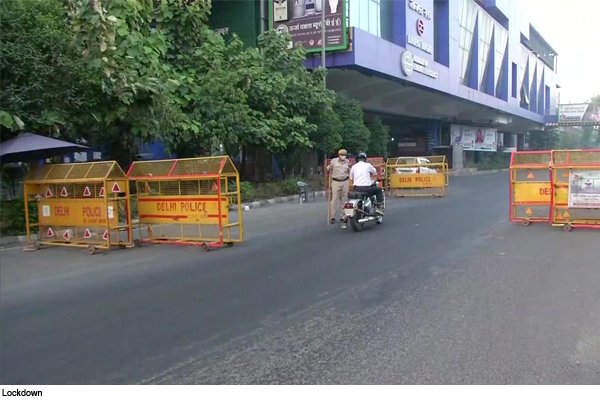 CM Kejriwal has confirmed this. He said that during this Lankdown, the metro services will be completely closed. Earlier on April 19 and later on April 25, CM Kejriwal had completed full lockout in the national capital to control the situation.
In the last few days in Delhi, the number of Corona infected patients has gone a lot. Even the figure of death from Corona has also started to grow. Despite the lockdown in the capital Delhi, there has been no shortage of infected and death statistics. The graph of Corona is rapidly climbing up.
In view of the rapid circumstances in Delhi and the number of Corona infected patients is increasing, the Health Department has raised hands. Believe in the health department sources, patients are not able to get place in the hospital due to lack of adequate resources. There is a lot of oxygen available in Delhi, due to which the data of the death of the patients is increasing. In such a few days and lockdown can be tried to overcome it.
Corona's infection in Delhi is increasing so fast that circumstances are visible out of control. According to the data issued by the Health Department, 17,364 new cases of Corona infection in the last 24 hours have come to 332 patients. In such a time, 20,160 patients have succeeded in defeating Corona.