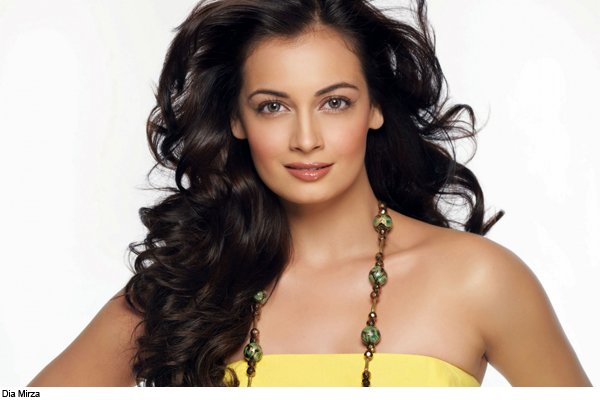 Mumbai: New revelations are being made in the case of Sushant Singh Rajput's death. Ever since drugs have been mentioned in this case, big names of Bollywood actors are constantly coming out. Recently, the name of famous actress Deepika Padukone was revealed in this case. In this episode, another new name has emerged in this case. Now the name of actress Dia Mirza is attached to the case. Drug paddler Anuj Keshwani has named Dia Mirza.
According to sources, Keshwani told that Diya's manager used to buy drugs, she has also given evidence of this. Now in this case NCB may soon send summons to Dia Mirza for questioning.
Meanwhile, the names of other Bollywood celebrities like Deepika Padukone, Sara Ali Khan, Shraddha Kapoor, Rakul Preet Singh and Simone Khambata have surfaced in the NCB investigation on the drugs angle in Sushant's mysterious death. The investigating agency is preparing to call all these artists for questioning this week.
The NCB has summoned actress Deepika Padukone's manager Karishma Prakash and Dhruv Chitagopekar, CEO of a talent management agency, in connection with the probe into the alleged drug abuse of people associated with Bollywood.
The official said that Chittagopekar is the CEO of KWAN Talent Manager Agency and Karishma Prakash is an employee of this agency. Sushant Rajput's 'talent manager' Jaya Saha was also questioned by the NCB on Monday. The official said that during his interrogation, NCB came to know about the alleged roles of several Bollywood celebrities in the case.
The NCB has arrested more than a dozen people in the drugs case, including actress Rheq Chakraborty and her brother Shouvik Chakraborty.
Also read in Hindi: ड्रग्स कनेक्शन में दीया मिर्जा का नाम आया सामने, NCB पूछताछ के भेजेगी समन