12/01/2021
Donald Trump Declares Emergency in Washington DC Before Biden Inauguration
Washington: US President Donald Trump has declared a state of emergency in Washington DC ahead of the inauguration of presidential election Joe Biden on January 20, the White House said on Monday.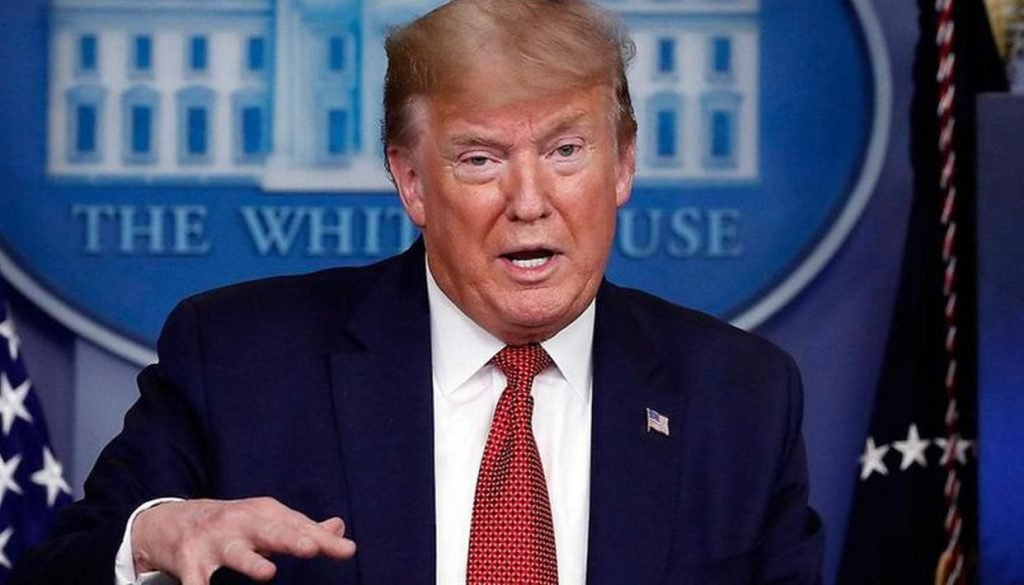 The declaration of emergency was followed by riots in the US Capitol, where Trump supporters wreaked havoc on the US Capitol on 6 January. At least five people were killed as a result of the chaos, including a US Capitol police officer.
The Federal Bureau of Investigation (FBI) is warning that armed protests are being planned in the capitals of all 50 US states, including the US Capitol Building, in the final days leading up to the inauguration of President Biden.
"President Donald J. Trump announced that an emergency existed in the District of Columbia and ordered federal aid to supplement the district's response efforts due to the emergency conditions resulting from the 59th presidential inauguration from January 11 to January 24, 2021 Gone, "a release from the White House read.
"The President's action authorizes the Department of Homeland Security, Federal Emergency Management Agency (FEMA), to coordinate all disaster relief efforts, aimed at reducing the hardship and suffering caused by the emergency on the local population and providing appropriate support for the same." Have to do. Necessary emergency measures, authorized under Title V of the Employees Act, to save lives and protect property and public health and safety, and to reduce or avoid the risk of a catastrophe in the District of Columbia. " Said this
FEMA is authorized to identify, mobilize and provide its discretion, equipment and resources necessary to mitigate the effects of an emergency. The White House said, "Emergency security measures, limited to direct federal aid, will be provided with 100 percent federal money."
On January 6, a group of Trump's supporters attacked the US Capitol Building, clashed with police, damaged property, seized the inauguration stage and captured the rotunda. The unrest occurred after Trump urged his supporters to protest, claiming it to be a stolen election.