09/11/2020
Drug company Pfizer claims, corona vaccine more than 90 percent effective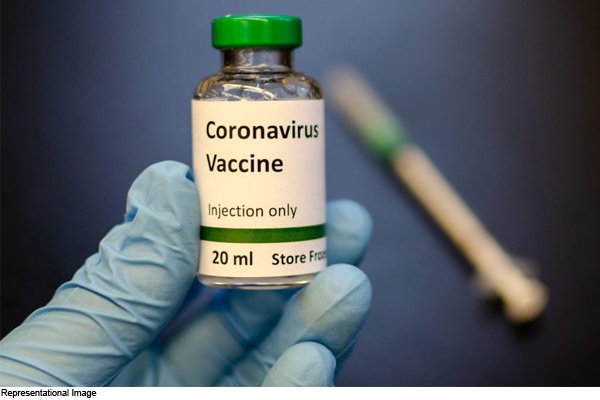 New Delhi: 45,903 new corona cases have been reported in India in the last 24 hours. With this, the total cases of corona virus in the country has increased to 85,53,657. However 79,29,010 of these cases have also been recovered. On the other hand, there are 5,08,92,469 corona virus cases worldwide, of which 3,58,79,529 cases have been recovered so far.
Meanwhile, the pharmaceutical company Pfizer and German biotechnology firm Bioentech gave the good news that in the initial results, the corona vaccine may be more than 90 percent effective. Company officials had hoped to have the corono virus vaccine ready in 2020, a few days earlier.
Katherine Jinsen, head of vaccine research and development at Pfizer, said, "I would say this is a historic moment." Never before has the world faced such a terrible situation and epidemic. And preparation of the vaccine in such a short time, which usually takes several years. Jinsen said, "It was almost astonishing to hear that in an interim analysis that these drugs are more than 90 percent effective."
Pfizer President and CEO Albert Borla said in a statement that our Phase III trial revealed the ability of our vaccine to inhibit Kovid-19. It also stated that the company is expected to supply 50 million vaccine doses globally in 2020 and 1.3 billion doses in 2021 based on supply estimates.