03/03/2021
Emergency imposed by Indira Gandhi was wrong: Rahul Gandhi
New Delhi: Congress leader Rahul Gandhi said on Tuesday that the then PM Indira Gandhi had imposed the Emergency, but said that the Congress never tried to capture the institutions they had called, now BJP-RSS Is happening under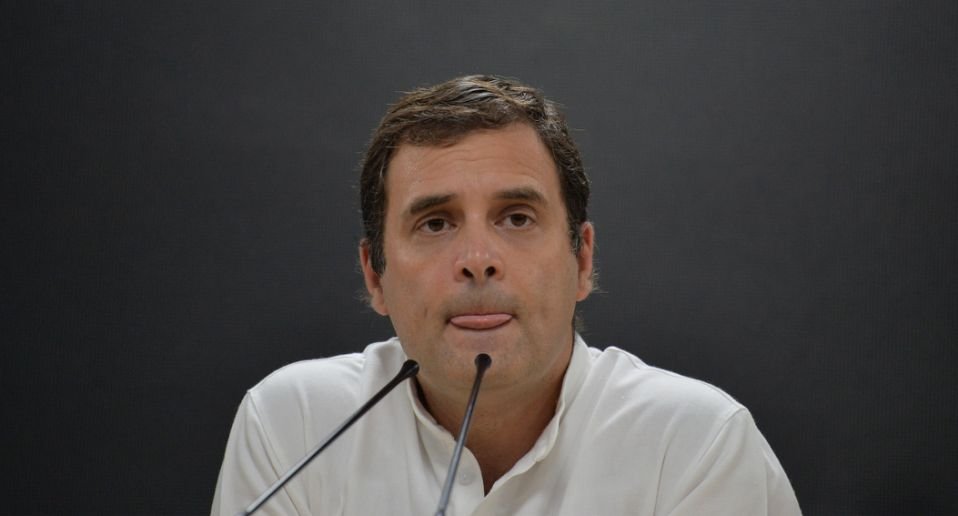 In a conversation with former chief economic adviser Goi and Cornell University professor Kaushik Basu and students, Rahul Gandhi said that the emergency was a "mistake" and "wrong". "That was a mistake. My grandmother (Indira Gandhi) said that," he said.
I think the emergency was not wrong, but your father made a mistake by forcing you.
But he said that there was a fundamental difference between what happened during the Emergency and what is happening now. He said, "Congress did not attempt to capture India's institutional structure."
According to Basu, former President Pranab Mukherjee told her just before her passing that Indira Gandhi was worried about losing the election, but still called the election in 1977 because she wanted to "test" it.