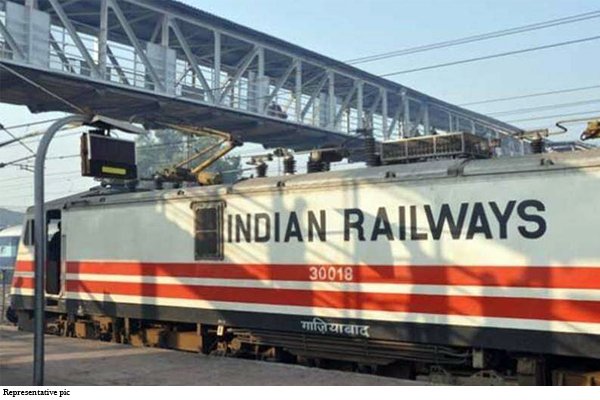 New Delhi: Indian Railways has given great relief to millions of passengers. Due to farmer agitation in Punjab, trains were closed for the last 50 days. Due to which, many trains had to be diverted or canceled. Due to this, lakhs of passengers were facing trouble. Explain that from Monday, Railways is going to operate all trains on all Punjab routes. Permission has been given by the farmers to operate trains in Punjab for the next 15 days from Monday. The railway has confirmed this by tweeting.
The Ministry of Railways tweeted that the railway has started preparing for it. Before starting the operation, necessary maintenance and check work will be done to re-store train service in Punjab.
Railways have received information from the Punjab government that the service of passengers and goods trains has been restored. Along with this the track is completely clear. Trains known by these routes can be operated comfortably.
Let us tell you that the farmers were staging the track for the last several days, due to which the route was completely blocked for two months. The Punjab government wrote a letter to the Railway Minister saying that due to non-operation of trains, army personnel in Jammu and Kashmir will have trouble in supplying essential goods. Along with this, Punjab's power plant also needs to supply coal.
Taking a decision on this matter, Railway Minister Piyush Goyal had said that the operation of trains in the state will be restored only when the government works to ensure the safety of all trains completely.
Also read in Hindi: खुशखबरी! पंजाब में किसानों का आंदोलन खत्म, सोमवार से दौड़ेगी सभी ट्रेनें