New Delhi: Former Prime Minister Manmohan Singh was taken to the All India Institute of Medical Sciences (AIIMS) on 13 October after his health deteriorated. According to sources, Singh had fever and complained of weakness before being brought to the hospital. According to various media reports, he is being given fluids and his condition is said to be stable.
Singh, 88, was also sent to the hospital earlier this year on April 19 after testing positive for COVID-19. The ex-PM had fully recovered from Corona and had fully recovered on 29 April. The former prime minister was taken to AIIMS in May last year after he complained of chest pain. According to news agency ANI, he was being seen in the cardiac ward of the hospital. In 2009, the former Prime Minister underwent successful cardiac bypass surgery at AIIMS. According to reports, Singh had performed five bypasses on her after a bypass procedure in 1990 and stenting therapy in 2004.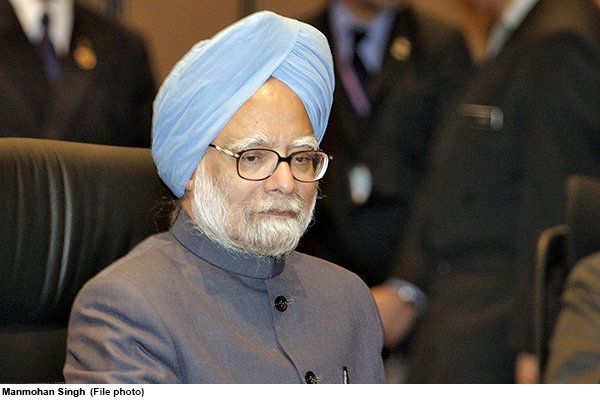 In 1971, Manmohan Singh joined the Government of India as Economic Adviser in the Ministry of Commerce. He then served as the Finance Minister of India from 1991 to 1996 before becoming the country's fourteenth Prime Minister in 2004. Presently, he is now a Rajya Sabha member.