Donald Trump, clearly unhappy that a winner had not yet been declared, has vowed to go the US Supreme Court to stop certain postal votes being counted.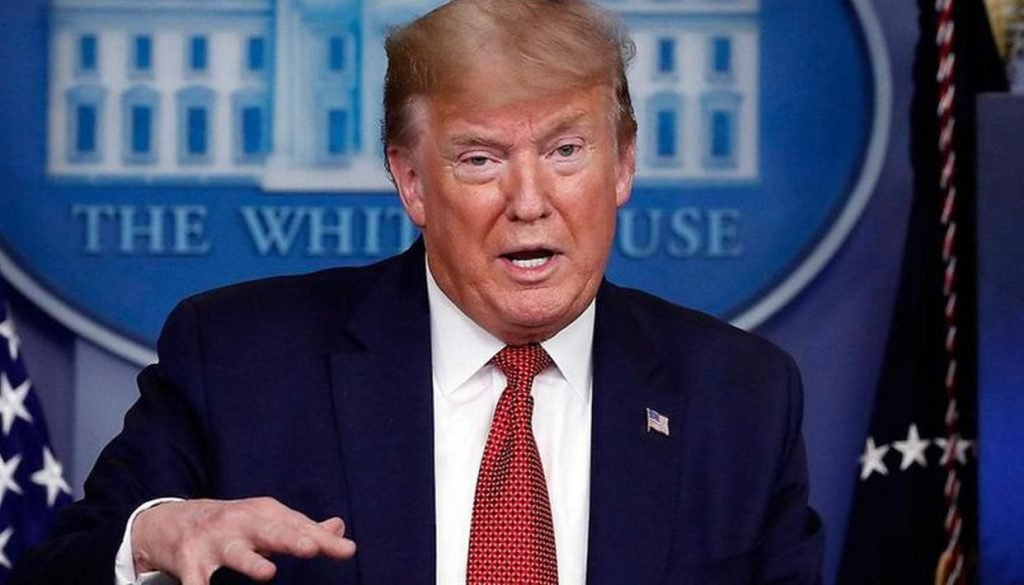 "This is a fraud on the American public," Trump said.
"This is an embarrassment to our country. We were getting ready to win this election. Frankly, we did win this election.
"So our goal now is to ensure the integrity for the good of this nation, this is a very big moment, this is a major fraud on our nation.
"We want the law to be used in a proper manner. So we'll be going to the US Supreme Court. We want all voting to stop. We don't want them to find any ballots at 4 o'clock in the morning and add them to the list, OK?"
Reply to Donald Trump remarks Philadelphia's election commissioner 'Every vote will be counted,'
In the wake of Trump's late-night press conference from the White House, where he falsely claimed that postal votes were a "fraud on the American public", Philadelphia's election commissioner has vowed that every vote will be counted.
Al Schmidt, the Office of City Commissioner who is responsible for elections and voter registration in Philadelphia, said via Twitter: "Philadelphia will NOT stop counting ALL legitimate votes cases by eligible voters. And we will report and report and report until the last vote in counted."