New Delhi: The Ministry of AYUSH has recently taken note of the safety concerns regarding the use of Guduchi (Tinospora cordifolia) in articles and posts published on social media and some scientific journals. This advisory is being issued to confirm that guduchi (Tinospora cordifolia) is safe to use, but some similar-looking plants such as Tinospora crispa may be harmful. Guduchi is a popular herb, known as Giloy and has been used for a long time in AYUSH systems of medicine.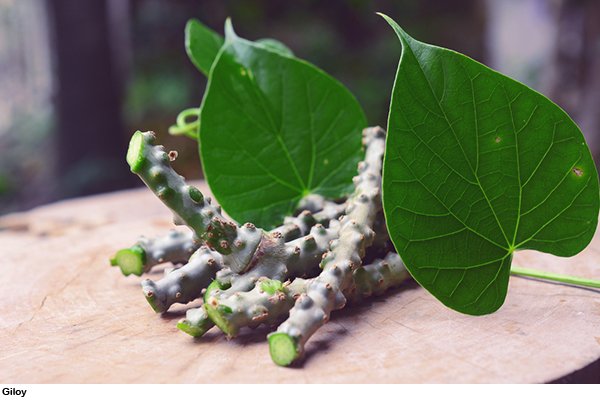 A good number of studies have been published in peer reviewed indexed journals to substantiate the safety and efficacy of Guduchi (Tinospora cordifolia). Its hepato-protective properties are also well established. Guduchi is known for its vast medical applications and its use is regulated as per various applicable provisions.
It has been observed that there are different species of Tinospora available and only Tinospora cordifolia should be used in medical science, while similar looking species such as Tinospora crispa can be adversely affected.
Thus, it is reiterated that Guduchi is a safe and effective Ayurvedic medicine, though its use is advised in consultation with a qualified, registered AYUSH practitioner.
The Ministry of AYUSH has a well-established system of pharmacovigilance (for reporting suspected adverse drug reactions from AYUSH drugs) with a network spread across India. If any suspected adverse event occurs after the consumption of AYUSH drugs, it can be reported to the nearest Pharmacovigilance Center through AYUSH physician. Apart from this, it is advised to take AYUSH medicine and treatment only under the supervision and consultation of a registered AYUSH practitioner.