New Delhi: The whole world is currently fighting the Corona epidemic. The vaccine has already arrived for adults, but in the meantime another good news is coming.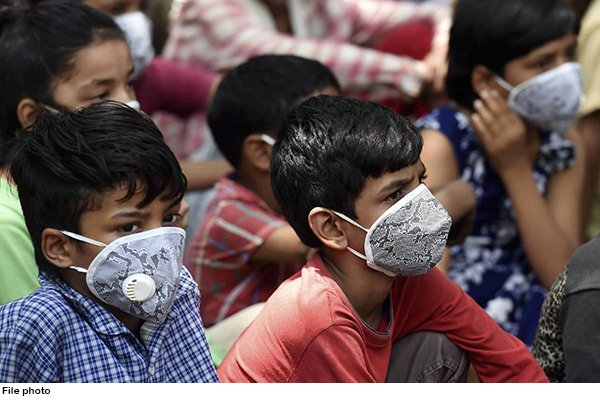 The vaccine has also been approved for children over the age of 12. The Drugs Controller General of India (DCGI) has approved the emergency use of ZyCoV-D vaccine of Zydus Cadila. This is the world's first Covid-19 vaccine made in India which is based on DNA. Apart from adults, this vaccine will also be administered to children above 12 years of age and adults.
A senior official said the company has indicated to supply around 50 million doses by December. The deliveries of the vaccines are likely to start by the end of next month. The DNA-based vaccine is the sixth vaccine to get approval in India. Although the government is yet to sign a final agreement with Cadila, supplies for the national program are set to be increased.
To begin with, the company will supply around one crore doses a month. Pankaj R Patel, Chairman, Cadila Healthcare, said that the vaccine showed 66 per cent efficacy against moderate covid infection and 100 per cent against severe covid, thereby avoiding serious illness and hospitalization. The test was conducted on over 28,000 people, including children, and this was done while the delta variant was prevalent across the country. This is the largest ever vaccine trial for Covid-19 in India.
According to the WHO, DNA technology is a fundamentally new approach to vaccination that involves the direct mixing of plasmids containing a DNA sequence that eliminates the antigen (in this case the covid virus), against which an immune response is sought. According to the information, this is the first plasma DNA vaccine to fight against the corona virus. In this, the genetic elements of the virus are used. It transmits information to DNA or RNA so that proteins are made and the immune system grows. The Zydus Cadila vaccine has been developed in collaboration with the Department of Biotechnology. The creators of this vaccine said in the month of July that this vaccine is very capable of fighting Covid-19, especially from the delta variant of Corona.