25/03/2021
Government will soon declare Ethanol as Standalone Fuel, expensive petrol and diesel
New Delhi: To reduce dependence on raw imports, the Modi government has approved the use of Ethanol as a standalone fuel. Now oil companies have got permission to sell E-100 directly.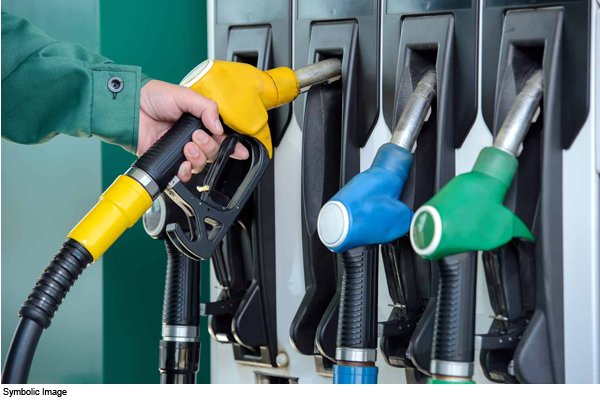 According to sources, it has been approved in the order issued by the Petroleum Ministry. This move of the government is expected to provide some relief to the people buying expensive petrol and diesel. However, this fuel will be used only in those vehicles which will be E-100 compatible.
The Petroleum Ministry issued a standalone fuel to ethanol by issuing an order. The government has allowed the E-100 like petrol and diesel, after which the oil companies have been approved to sell the E-100 directly. For this, the Motor Spirit and High Speed ​​Diesel Order 2005 has been amended.
The government plans to add an additional clause, 6B, under the Motor Spirit and High-Speed ​​Diesel Order 2005, where the limited purpose of direct sale of bioethanol (E100) for blending with standalone fuel or motor spirits for compatible automobiles. Will be allowed Government officials have also held a meeting with representatives of the automobile and industry to expedite the process for flexible engines to be used as fuel for the E100.
The government has been focused on its agenda of converting surplus sugar and grains into ethanol for fuel consumption. According to official figures, to achieve the 20 percent ethanol blending target, India needs 1,000 crore liters of ethanol capacity, while OMC has already purchased 283 million liters of ethanol from sugar mills.
The Ministry of Roads, Transport and Highways has notified the use of the E-20, which contains a mixture of 20 percent ethanol with 80 percent gasoline, as automotive fuel and issues mass emission standards for the same .
The ministry has set mass emission standards for fuels and directed vehicle manufacturers to define vehicle compatibility with specific ethanol blending levels. A vehicle's compatibility with the E-20's ethanol mixture levels will be defined by the vehicle manufacturer and displayed by placing a clearly visible sticker on a vehicle.
This decision of the government will greatly benefit the sugar companies, OMC's and ethanol companies. Which can benefit from increased production of ethanol with surplus stock. Ethanol is a type of alcohol, which is being seen as an alternative to petrol. Ethanol is produced mainly from sugarcane crops, but can also be prepared from many other sugar crops. This benefits both farming and the environment. For India, ethanol is a renewable source of energy, because the country has an abundance of sugarcane crops.
Brent crude oil prices currently stand at $ 70 per barrel and have risen nearly 33 percent in 2021 so far.
(With agency input)