06/02/2021
Gujrat: PM Modi's niece refused BJP ticket for civic elections
The Bharatiya Janata Party and Prime Minister Narendra Modi have often vowed on Congress leader Rahul Gandhi to be a 'dynasty' and have given a slogan to the Congress to promote dynastic politics in the country. Now, PM Modi's BJP has refused to give tickets to any of its relatives.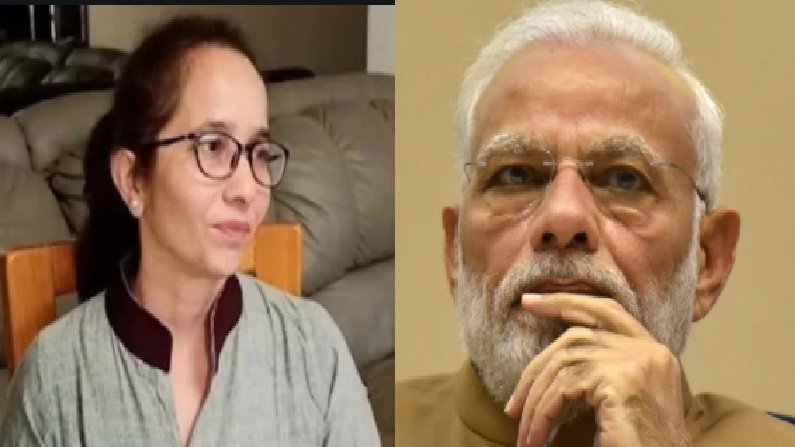 The Prime Minister, Sonal Modi, wanted to contest the Ahmedabad civic body elections on a BJP ticket, but the party turned him down. Sonal is the daughter of PM Modi's brother, Prahlad, who owns a fair price shop in Ahmedabad.
Gujarat BJP had recently announced that relatives of party leaders would not be allotted tickets for the upcoming elections. The rules are the same for all, state BJP president CR Patil said when asked about the refusal to give tickets to Sonal Modi.
Sonal said, "I have not demanded a ticket as a BJP worker as a relative of the Prime Minister. Even if I am not given a ticket, I will remain active in the party as a dedicated worker." "
"This is not a case of nepotism. My family has never used Narendra Modi's name for our benefit. We all earn our livelihood." Even I run a ration shop. Prahlad Modi said that neither I nor my children have visited Narendra Modi's bungalow after becoming the Prime Minister.