The sole aim of the actors is to entertain the people with their acting on the screen and win the hearts of the audience by portraying different characters. Many of these actors play the role of hero and heroine in a film, while many become villains to add a new dimension to the story.
But there are some actors who make the audience laugh a lot with their excellent comic sense. These comedians often have small but powerful roles in films, and some of these comedians make more money than the heroes and heroines. In this article we will talk about the five richest comedians in India.
Brahmanandam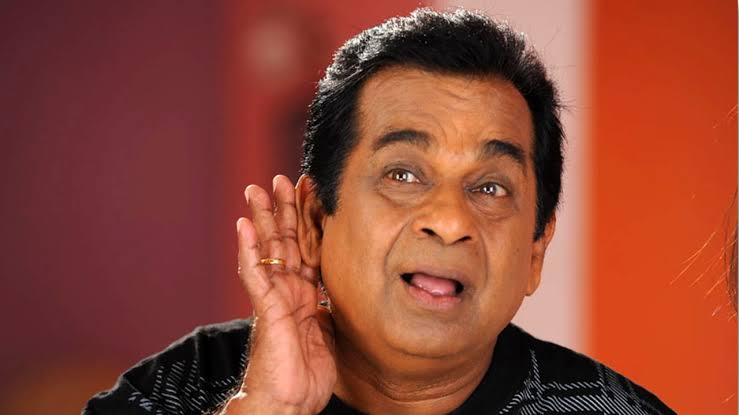 South actor Brahmanandam is a well-known name not only in South Cinema but across the country. Keniganti is a huge fan of Brahmanandam and he leaves no stone unturned to entertain his fan with his scintillating comedy. Brahmanandam charges 1-2 crores for each of his films. According to reports, he has assets worth around Rs 350 crore.
Kapil Sharma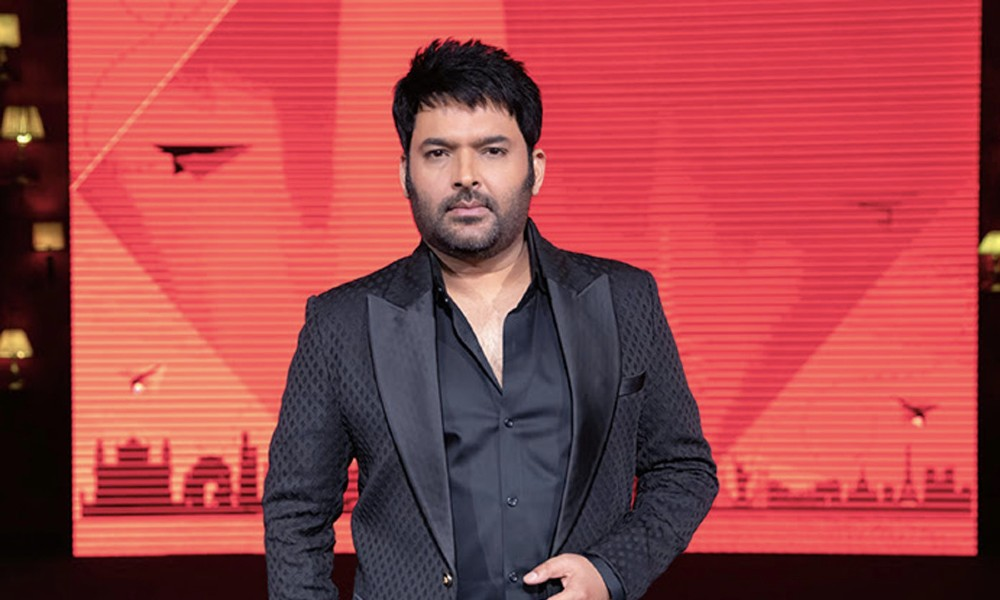 Actor Kapil Sharma, who started his career with stand-up comedy, is one of the most popular actors in India today. Kapil Sharma, who tickles the audience with his comedy, has also acted in a few films. According to reports, Kapil Sharma has assets worth around Rs 300 crore.
Johnny Lever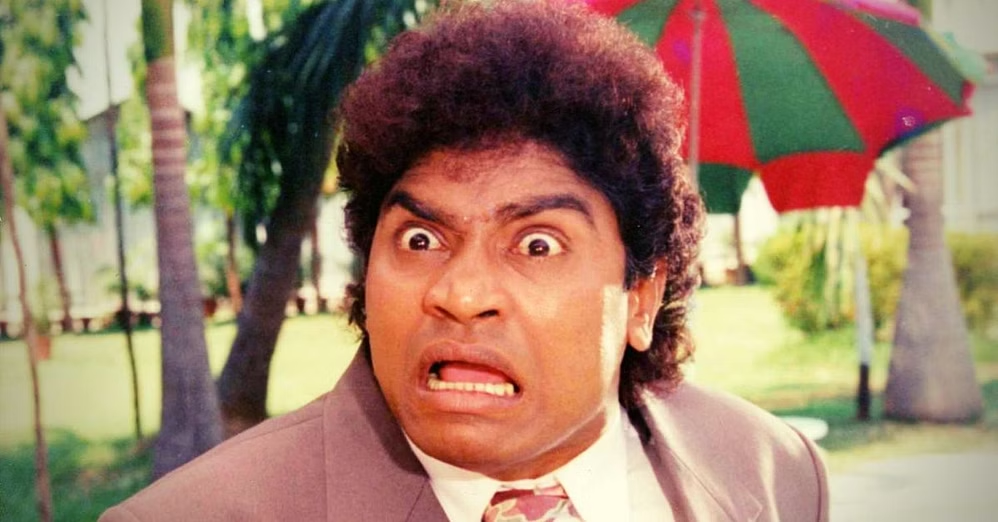 Famous comedian and actor Johnny Lever, who made the audience laugh with his acting in many films of the 90s, is still very popular among the people. According to reports, Johnny Lever currently owns assets worth Rs 225 crore.
Paresh Rawal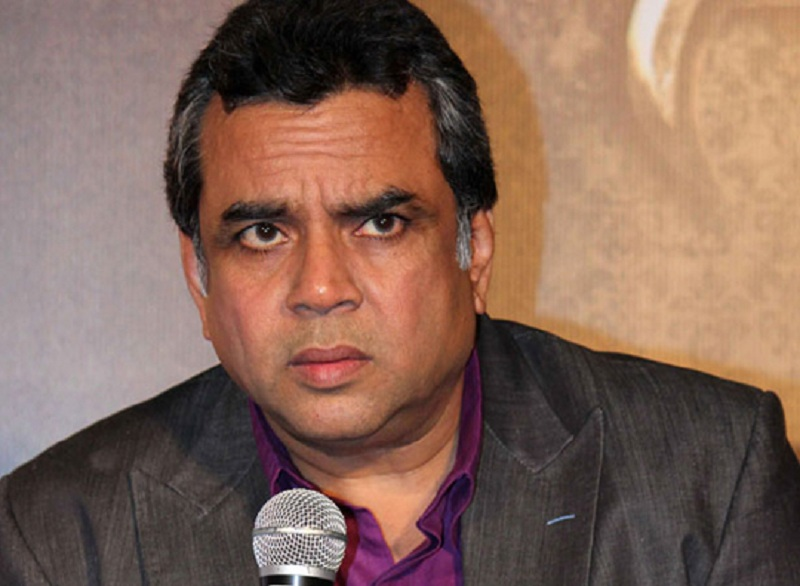 One of the famous and versatile actors of Hindi cinema, Paresh Rawal is not only an actor but also a comedian, politician and social worker. The actor, who has been entertaining the audience with his stellar performances and comedy, has worked in Hindi as well as Gujarati films. Paresh Rawal, who is popularly known for his comic role in the films Hera Pheri and Phir Hera Pheri, currently has a net worth of around 93 crores.
Rajpal Yadav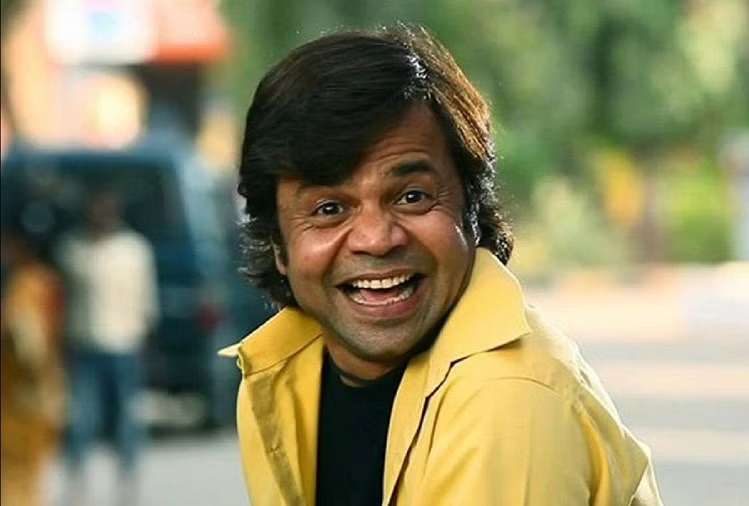 Actor Rajpal Yadav has entertained the audience with many films like Chup Chup Ke, Bhool Bhulaiyaa, Bhool Bhulaiyaa 2. According to reports, Rajpal Yadav currently owns assets worth Rs 50 crore.