15/12/2021
Here's How Chanel Boss Leena Nair Got Inspired From Mentor Indra Nooyi
Leena Nair, the new global CEO of the chanel, is the second Indian-origin woman to become a global CEO after former PepsiCo chief Indra Nooyi. The French fashion house on Tuesday announced the appointment of Nair, making her Chanel's first Indian-origin boss.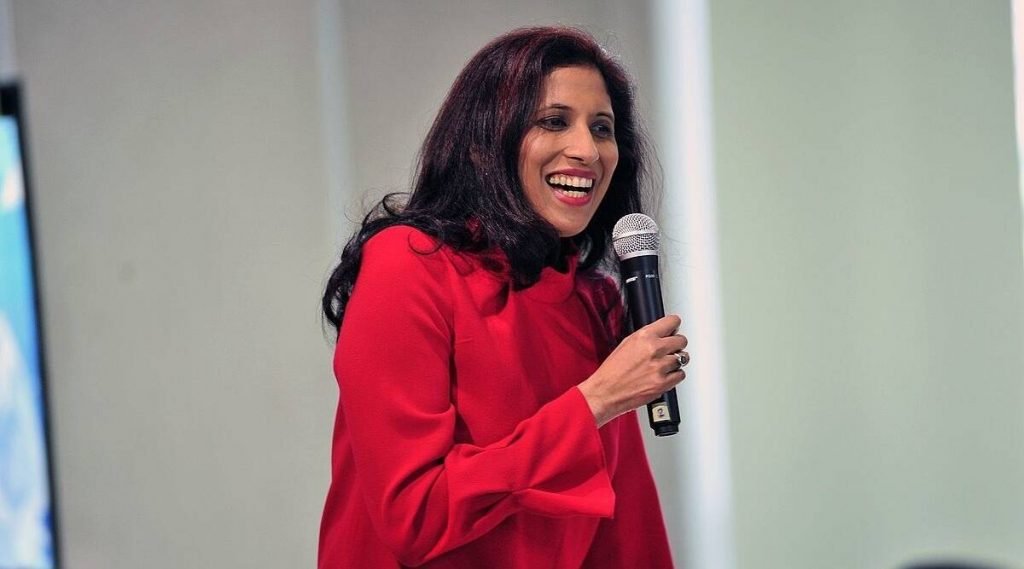 In her previous role, 52-year-old Leena Nair was Unilever's first lady, the first Asian and the youngest Chief Human Resource Officer (CHRO).
She considers Nooyi as her friend and mentor.
"I am very proud to call him a mentor and friend," Nair said during a conversation between two corporate leaders in October on Nooyi's memoir.
"You all know me as a very confident person. But let me tell you, I have asked Indra many times the question… 'Am I good enough or why'. "She has given me the proverbial kick in the pants to get over myself and get my confidence back and give me that shake-up we all need from time to time," Nair said.
After becoming CEO of PepsiCo in 2006, Indra Nooyi, 66, became the rare woman and person of color to reach the highest levels of corporate power. She worked at the food and beverage giant for 24 years, 12 of them as CEO, before stepping down in 2018.
During a conversation with Nair, Nooyi had said, "She (Leena Nair) is what I call a Kickass executive. She's fantastic."
Nair recalled how Nooyi immediately agreed to mentor him. "I remember, I reached out to you and said, Indra, will you be my guru? And you said yes. I was so shocked for a few days that she actually said yes," the channel boss said.
With her appointment to the channel, Nair joins the ranks of Indian-origin executives running global companies such as Parag Agarwal, Sundar Pichai and Satya Nadella.
Nair joined Hindustan Unilever in 1992 after graduating with a gold medal from one of India's top B-schools – the Xavier School of Management.
Leena Nair completed her schooling in Kolhapur, Maharashtra before pursuing a degree in Electronics Engineering from Walchand College of Engineering in Sangli, Maharashtra.
In the early years of her career, she started working in various factories of Hindustan Unilever (HUL) in Kolkata, the capital of West Bengal, Ambattur in Tamil Nadu and Taloja in Maharashtra.
In 1996, she was appointed as Employee Relations Manager by HUL, and was promoted to Human Resource Manager of Hindustan Lever India by 2000.