14/11/2021
Here's how Children's Day celebrated on 14th Nov in India and World Universal Children's Day 20th Nov
Children's Day 2021: Today is the birthday of Pandit Jawaharlal Nehru, the first Prime Minister of India and his birth anniversary is celebrated as Children's Day all over India. Children's Day in India was celebrated on 20 November until 1964 when the world celebrated Universal Children's Day but after the death of Pandit Nehru in 1964, a resolution was passed in the Parliament and it was decided to celebrate his birthday as Children's Day..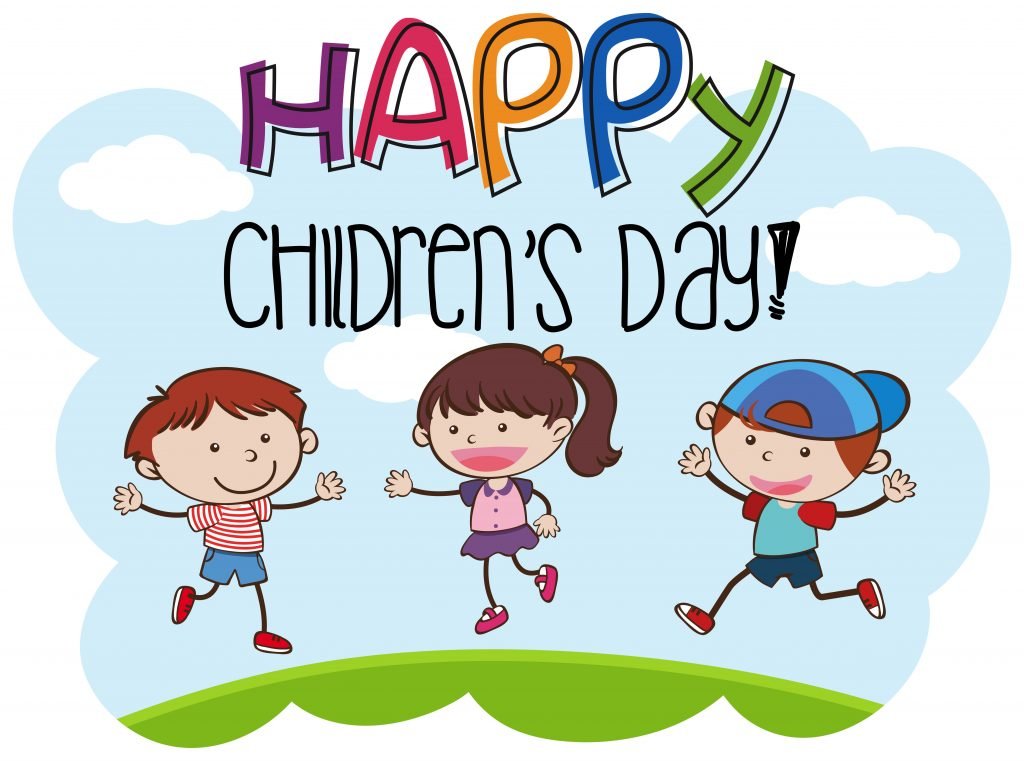 This day is of great importance in the life of every student and schools and educational institutions organize various programs for the students to celebrate this day.
Schools organize various activities for the students which include skits, extempore, quiz competition, games and others. Pandit Jawaharlal Nehru is also popularly known as 'Chacha Nehru' and his love and inclination towards children makes this day even more memorable for children.
Pandit Nehru always stood firm for advocating study for better future of students and upliftment of education system. One of his famous quotes for students was "Today's children will make tomorrow's India. The way we bring them up will determine the future of the country," such expressions of Chacha Nehru helped students to get a better education.
As a part of the celebration, students can give speeches and participate in other activities that are being organized in their schools.
World Universal Children's Day 
World Children's Day was first established in 1954 as Universal Children's Day and is observed every year on 20 November to promote international solidarity, awareness among children around the world and to improve children's welfare.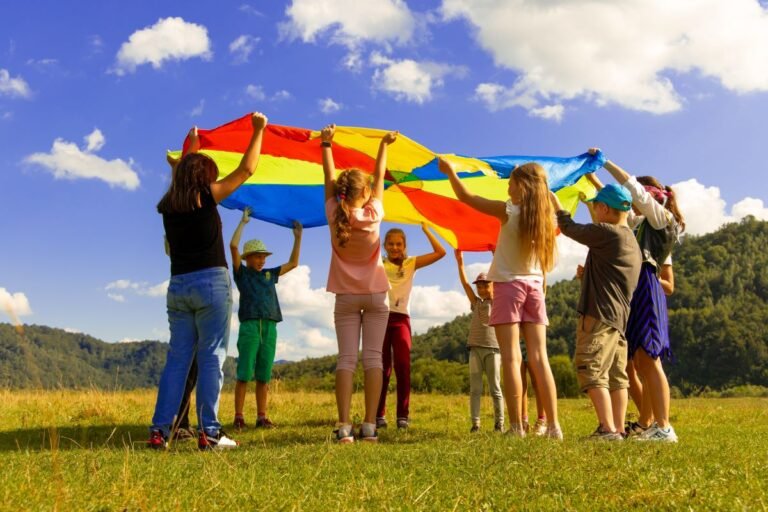 November 20 is an important date as it dates back to 1959 when the United Nations General Assembly adopted the Declaration of the Rights of the Child. It also dates back to 1989 when the United Nations General Assembly adopted the Convention on the Rights of the Child.
Since 1990, World Children's Day also marks the anniversary of the date that the United Nations General Assembly adopted both the Declaration and the Convention on the Rights of the Children.
Parents, teachers, nurses and doctors, government leaders and civil society activists, religious and community elders, corporate moguls and media professionals, as well as young people and children themselves can play an important role in making World Children's Day relevant to themselves. . Society, community and nation.
World Children's Day provides an inspirational entry-point for each of us to advocate, promote and celebrate children's rights, translating into dialogues and actions that will build a better world for children.