16/01/2022
Here's when Virat Kohli spoke Rahul Dravid for leaving the captaincy, later informed to BCCI
On 14 January, the Indian team suffered a 2–1 defeat in the three-match Test series against South Africa. A day after this, on 15 January, Virat Kohli decided to step down as captain from Test cricket.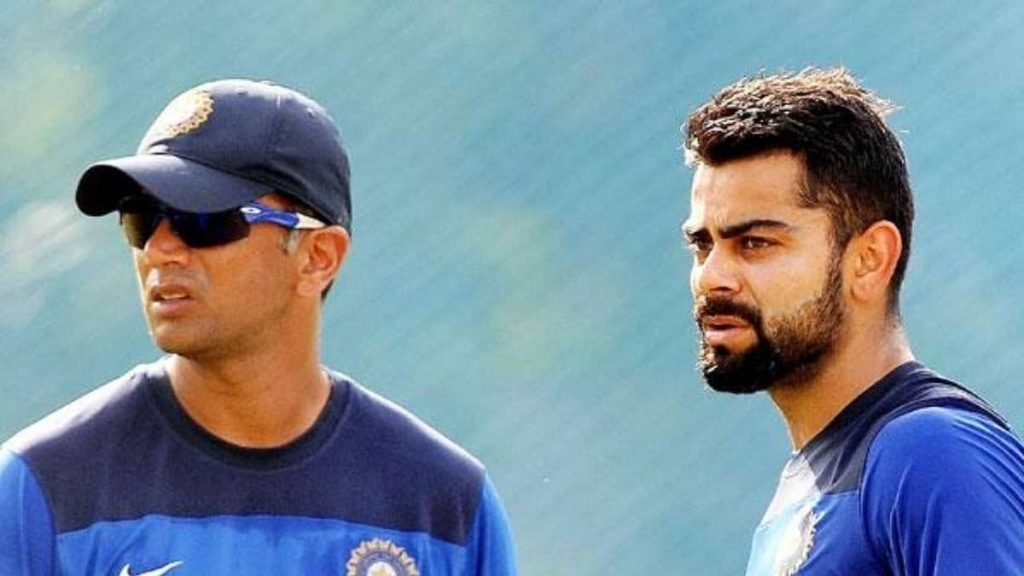 Virat Kohli had announced on social media on Saturday evening that he would no longer captain the Test format, but who was the first person Virat told him to leave the captaincy and when the Board of Control for Cricket in India (BCCI) Information was given, it has also been disclosed.
Virat Kohli was the first to talk to the Indian team's head coach Rahul Dravid to leave the Test captaincy. On Friday night itself, Virat had informed him that he was resigning from the captaincy of the Test. After this he told the Board of Control for Cricket in India (BCCI) about his decision. Virat had spoken to BCCI secretary Jay Shah about quitting the Test captaincy after telling Rahul Dravid about his decision and his resignation was accepted at the same time.
Within 4 months, Virat Kohli has left the captaincy of all three formats of international cricket and the Indian Premier League i.e. IPL. Virat Kohli first announced on 16 September 2021 that he would step down from the captaincy of T20 International cricket after the T20 World Cup 2021.
Three days later, on 19 September, he announced his retirement from the IPL captaincy. At the same time, on 8 December, he was stripped of the captaincy of the One Day International team, while on 15 January he himself announced to quit the captaincy of Test cricket.