Shipra Mall is known as identity of Indirapuram of Ghaziabad has been sold out. This deal was done for Rs 551 crore. Indiabulls Housing Finance Limited (IHFL) has sold the mall to Himri Estate Private Limited.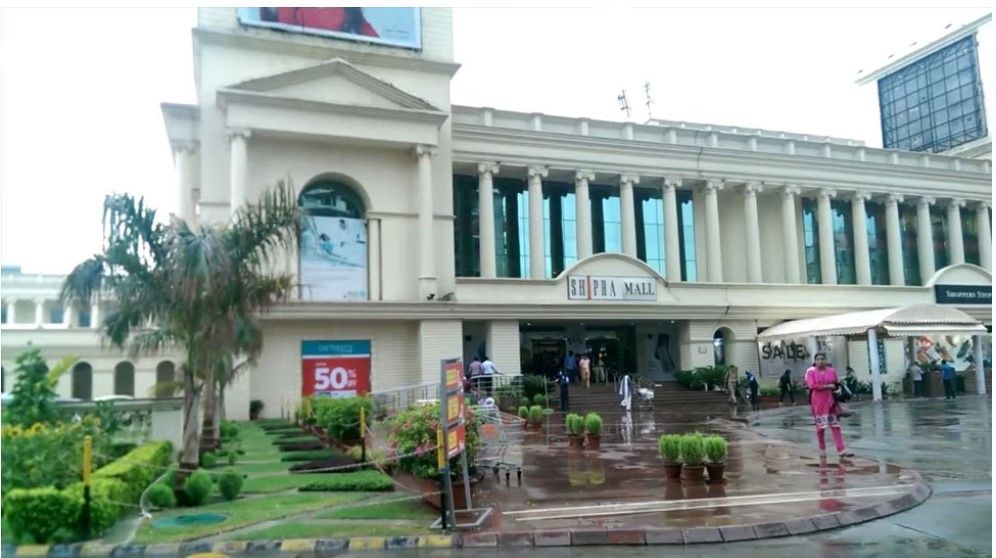 It was registered in Ghaziabad on Friday. Most registrations have been done for this deal. Stamp duty of Rs 38.57 crore and registration fee of Rs 5.51 crore was paid to the Stamp Department for the registry. The government got a total revenue of Rs 44.08 crore from the registry. This mall was started in the year 2005. However, the mall was going through a state of disrepair since the time of Corona.
What is reason behind selling out
Shipra Malls have come up in the Indirapuram area near the Noida border on the Delhi-Ghaziabad National Highway. This mall was started in the year 2005. It was developed by Shipra Real Estate Group. For some time, this real estate of Delhi-NCR was going through an economic crisis. It was registered on Friday. It is recognized as the biggest commercial property of Delhi-NCR.