Congress President Sonia Gandhi appointed Ludhiana Member of Parliament Ravneet Singh Bittu as the leader of the party in the Lok Sabha.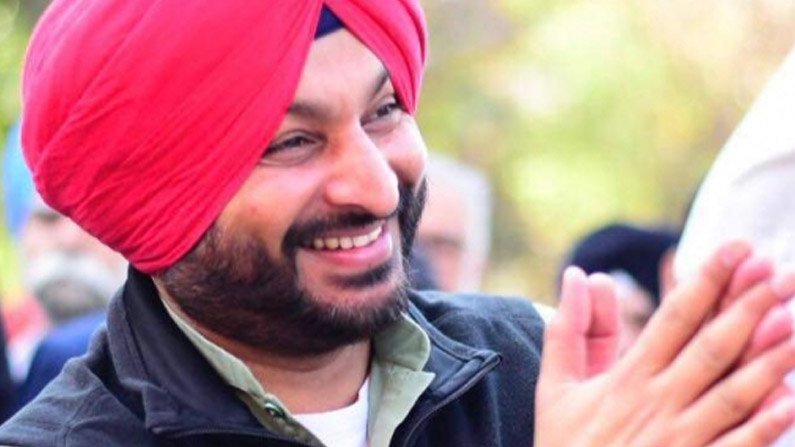 Bittu has been given temporary charge of the post for the ongoing budget session in Parliament.
Between the upcoming state assembly elections, this development occurs when Congress leader in Bengal Adhir Ranjan Chaudhary had to go for election campaigning.
As Congress Deputy Leader Gaurav Gogoi in the Lok Sabha elections is also captured in the Assam elections, the Ludhiana MP will have to adopt the party's strategy in the lower house at a time when legislative procedures are due to opposition's appeals for adjournment. Are stopped. Due to rising fuel prices.
Bittu, who is a three-time MP, was first elected to the Lok Sabha from Anandpur Sahib constituency in 2009, after which he became an MP from Ludhiana in 2014 and 2019.
He is the grandson of former Punjab Chief Minister Beant Singh and was appointed Congress whip in the Lok Sabha in August.
Bittu has also been at the forefront of farmers' protests against all three agricultural laws, and during a demonstration, the Singhu border of Delhi was attacked.
As a youth leader in the Punjab Youth Congress, he campaigned against drug addiction by organizing a hunger strike in 2011 to set up the Drug Prevention Board in the state.