27/07/2022
Here's Why Rishi Sunak would be a brilliant PM except for his record on immigration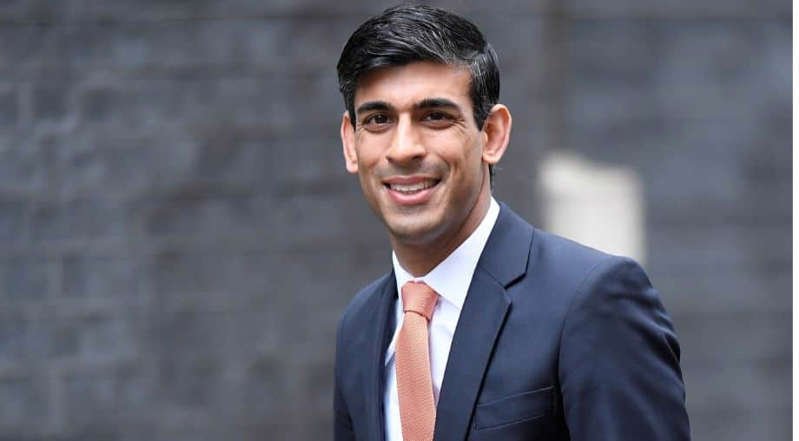 The Conservative Party's challengers for the post of Prime Minister of the United Kingdom, Rishi Sunak and Liz Truss, went head-to-head on Monday night in their first TV debate on the BBC, but that didn't matter, for at least a few reasons, Who won?
According to a YouGov poll of Conservative Party members last week, Truss is beating Sunak by 62 percent to 38 percent—a pretty unbeatable lead, despite more TV debates and speeches hosted before September 6, which is The day the winner will be announced.
There is another reason why the British Conservative Party and its voters would rather read broadsheets like The Daily Mail or The Times than being influenced by TV or social media—for example, where TV is a huge influencer. Last heard, Liz Truss had "Mel in her corner… (who) could have proved decisive for her."
Furthermore, it seems, that Tory voters prefer less attractive leaders. Hence Sunak's viral launch video, in which he tells the "origin story" of how his family moved to England from East Africa, yet is seen as "smart" and "overly professional", while the Truss campaign is described as "more homespun". " is seen as. ,
Culture Secretary Nadine Dorries, close to Truss, has recently been critical of Sunak's £3,500 bespoke suit and £450 Prada loafers. In contrast, she says, Truss will campaign nationwide in earrings worth £4.50.
There has been some analysis of his election promises. The economy, of course, tops the list. Sunak, as former Chancellor of the Exchequer, believes it's important to get inflation under control, while Truss thinks it's okay to put off the tough love that comes with hard choices for a while, because of the past.
A lot of effort has been made over the years. On Brexit, Sunak says he is committed to all laws and bureaucratic reforms, although Truss, who voted to "remain" in the EU in a 2016 referendum, is now presented as the true successor to Boris Johnson.