ICICI Bank has registered a case against Karvy Stock Broking Ltd promoter C. Parthasarathy along with others for allegedly defrauding the bank out of Rs 563 crore. A press release was issued by the police on Tuesday evening and a case was registered against the accused under sections 406 (criminal breach of trust), 420, r/w 34 (cheating) of the IPC.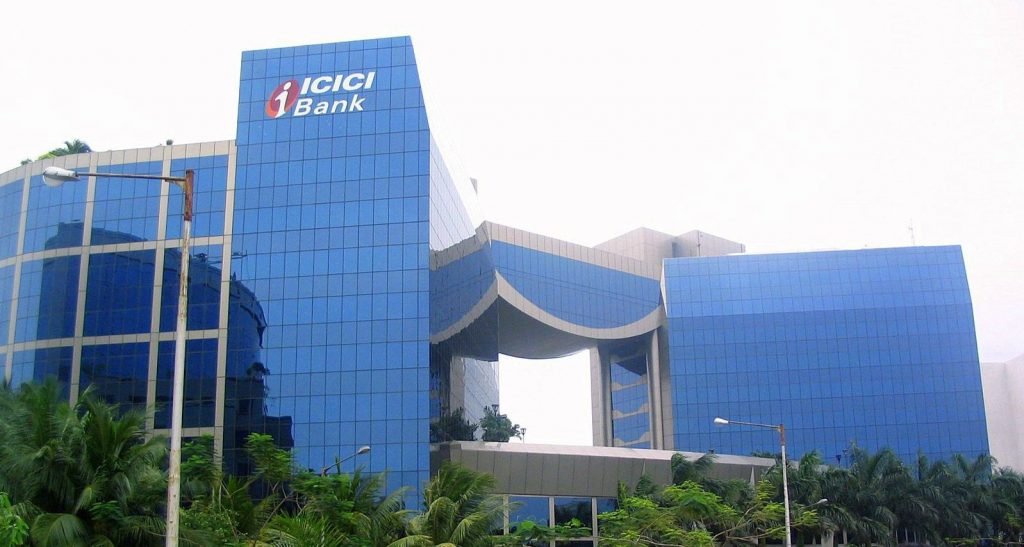 Karvy Stock Broking raised funds by pledging the shares of six of its bankers. These funds were then transferred to the firm's personal bank account instead of the stockbroker's client account. The move was in contravention of the guidelines issued by the Securities and Exchange Board of India (SEBI), according to the release. In addition, all the pledges against the securities were closed without approval and the securities were transferred to the end clients of Karvy Stock Broking. This seriously affected the security of all lenders including ICICI Bank, the press release said.
After this happened, the matter was transferred to the Economic Offenses Wing of Cyberabad, where a special team was constituted to probe the incident. According to reports, Parthasarathy was arrested by the city police on August 19 for defaulting on a loan of Rs 137 crore taken from IndusInd Bank.
According to a statement given by Joint Commissioner of Police Avinash Mohanty, the chairman of the stockbroking firm had allegedly not only defaulted on the loan but also diverted it to other bank accounts.
The accused company had allegedly become a defaulter by diverting these funds to itself as well as to other associated business entities. This led to SEBI on November 22, 2019, canceling the securities pledge that the firm had made with banks and NBFCs. According to a press release by the police, the banks in question did not have any collateral and thus Karvy Stock Broking defaulted on repayment of Rs 137 crore till March 2021.
Further investigation of the case revealed that the accused had earlier remitted around Rs 720 crore of his client's funds to the trading account of the firms. It was also alleged that the firm had availed credit facilities of Rs 680 crore from several other NBFCs by pledging the securities of its clients without their consent. This caused the repayment to fall into default as of the release. The reports also mentioned that two other cases were registered against the brokerage firm as well as Karvy Commodities against HDFC Bank for allegedly committing loan fraud. This alleged fraud went up to Rs 340 crore and another Rs 7 crore, according to the press release.
In November 2019, SEBI barred Karvy Stock Broking from taking on any new brokerage clients after it was found that it had misappropriated clients' securities, amounting to Rs 2,000 crore. The brokerage house was also delisted from the Bombay Stock Exchange for being an alleged defaulter. The National Stock Exchange was treated at par with its membership.