16/02/2021
Ind vs Eng: This was my most special of All My Tests in Chennai says R. Ashwin
In his own backyard, R Ashwin changed style and played brilliantly against Chennai in the second Test, as India faced home with a 317-run win, topping the local boy with the Player of the Match award Stayed.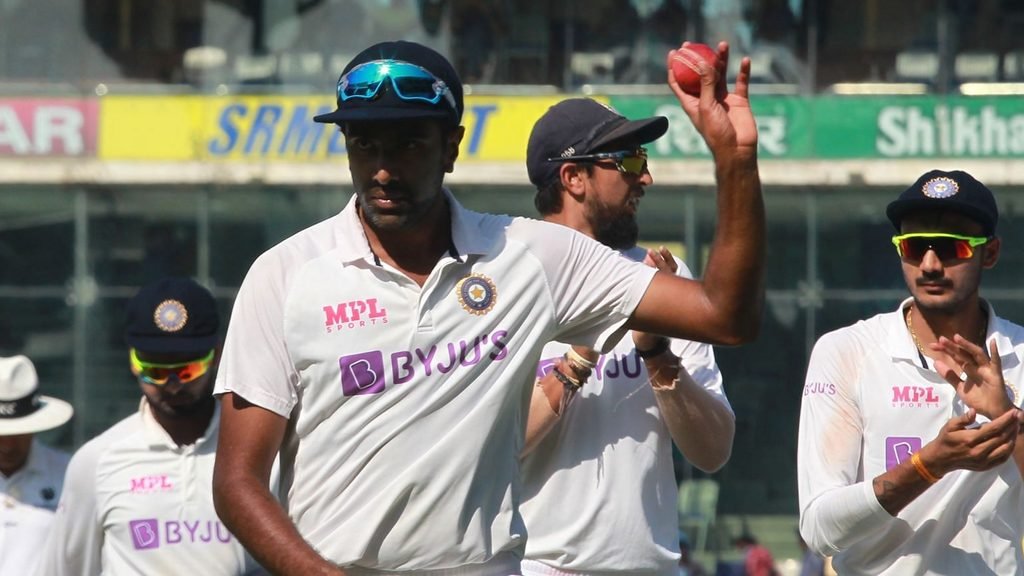 Ashwin could not be happier that he scored a Test century in Chennai and won the match by 8 wickets. "I am very happy that it happened in Chennai that I got a hundred and five wickets," Ashwin said after the game.
"I have seen a lot of cricket in these stands, my father brings me here. I have played four Tests here and this is the most special. I was welcomed by a hero. In Covid-19 time, many people came without any fear and even though some did not wear masks, they cheered for us. Every time I came out to bat or bowl, the cheers were great – Vera (different) spirit. "
Reflecting on his batting performance on scoring 106 runs in the second innings, Ashwin said that intention was very important. Ashwin has a few more Tests to go in the series and his 400th Test scallop as the teams go to Ahmedabad.
"I think it was very important to have intention. I was talking with Rohit and the batting coach (Vikram Rathore) about options to pressure the bowler instead of waiting for loose balls. The first two sweeps I connected got me hanging behind the wicket. I'm someone who tries hard, and when he doesn't go my way, I try harder. It's not just Vikram, it was more about the hands and getting through the ball , Think strategically and not technically. Anjinkya (Rahane) told me that I was uprooted and Sydney's innings made it difficult for me."
Axar Patel took the first wicket with five wickets in the first innings, while Ashwin took his 29th wicket in the first innings and he is scoring fast for 400 Test wickets.
He said, 'Each load gives a different result the way the pitch behaves. I try and load differently, use the wind, use different angles to release the ball, run-up speed. It is working because I have created this awareness for myself. "