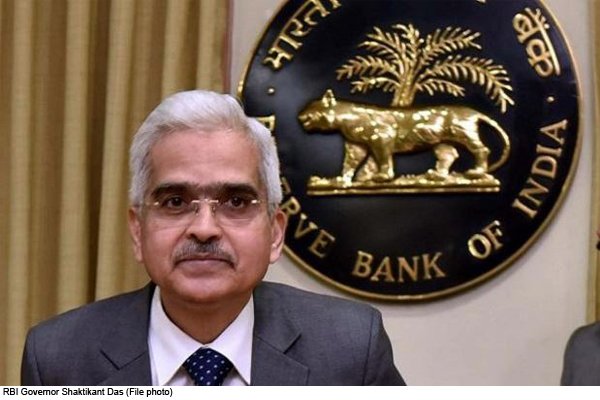 India re-appoints Governor Shaktikanta Das as RBI governor for a further three years. Reserve Bank of India Governor Shaktikanta Das has got an extension of service for the next three years. In the current Narendra Modi government of BJP, he is the first governor who has got extension in this post. Earlier governors have either resigned from the post or they have gone back to their service as an academician.
An official statement said, "The Appointments Committee of the Cabinet has approved the reappointment of Shaktikanta Das as Governor of Reserve Bank of India for a further period of three years with effect from 10.12.2021 or until further orders, whichever is earlier." has given."
Before being appointed as the RBI governor, Das was the economic affairs secretary in the finance ministry. He was appointed as the head of the Reserve Bank on December 11, 2018 for a period of three years. He has held important positions in important departments in the areas of finance, tax, industry and infrastructure.
Shaktikanta Das has also served as the alternate governor of India in the World Bank, Asian Development Bank (ADB), New Development Bank (NDB) and Asian Infrastructure Investment Bank (AIIB).
RBI Governor Shaktikanta Das gets three years extension, the first such governor in BJP government #RBI #ShaktikantDas
RBI Governor @DasShaktikanta reappointed as #RBI Governor with extended tenure of 3 years pic.twitter.com/xampiIfBgQ

— DD News (@DDNewslive) October 29, 2021