13/01/2021
Indian Armed Forces will celebrate 'Veterans Day' on 14 January
New Delhi: Indian Armed Forces will celebrate Veterans Day (Veterans Day) on 14 January 2021 in honor of ex-servicemen. Field Marshal K. M. Cariappa, the first Commander-in-Chief of the Indian Armed Forces. This day is celebrated in memory of K. M. Cariappa, OBE's matchless contribution to the army.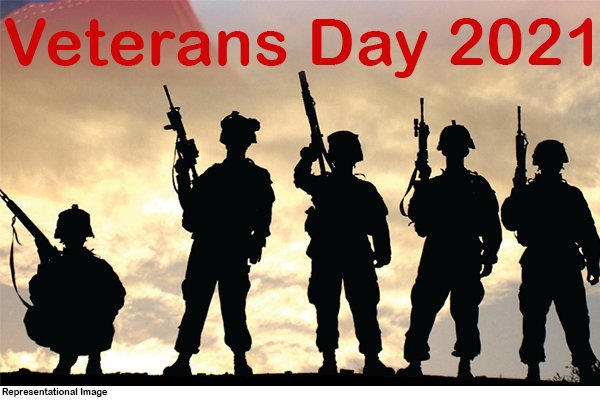 Field Marshal Kariappa retired on this day in 1953. On this day, in honor of the selfless service and sacrifice of our brave army heroes and ex-servicemen to the nation and to display their solidarity towards their families, along with the program of offering flowers on various military bases of the country, ex-servicemen Conduct events are held for (Veterans Meets).
Honorable Defense Minister Rajnath Singh, along with Chief of Defense Staff General Bipin Rawat, will attend the Veterans Meet held at the Air Force Base in Bengaluru. This event will also include the families of our brave army heroes, ex-servicemen, and representatives of various organizations of ex-servicemen.
The celebrations will begin with a program of offering flowers at the National War Memorial in the national capital. During this period, senior army officers, select serving officers, and many former military officers will pay tribute at the National War Memorial. The event will be followed by a 'Veterans Meet' at Raina Auditorium, APS Dhaula Kuan, which will include the heads of the three armies. Naval President Admiral Karmaveer Singh will be the chief guest at the event.
The event will also include ex-servicemen, representatives of ex-servicemen organizations, the Ministry of Defense, and senior officers of the three armies working for the welfare of ex-servicemen. Admission to the event will be limited due to COVID restrictions and will be for invitees only.