On this historic moment of laying the foundation stone for a new Parliament House, it is indeed a momentous milestone in the journey of our strong and vibrant democracy.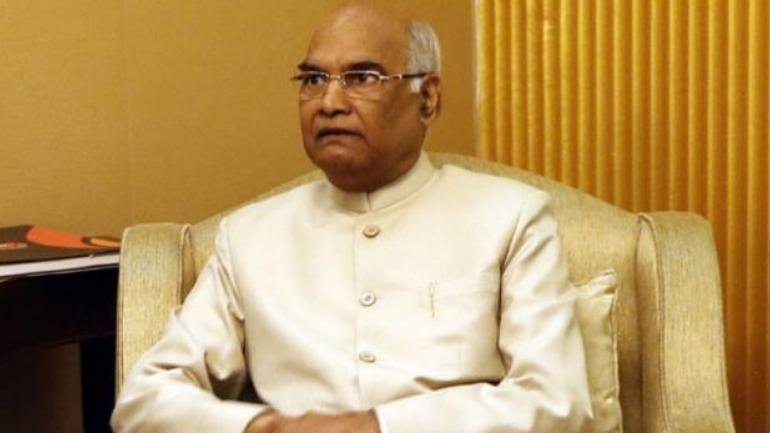 In the process, the past will not be discarded- the heritage, if anything, will have a better chance of conservation. The new building will stand alongside the present Parliament House in harmony, joining our past with the future in a seamless manner.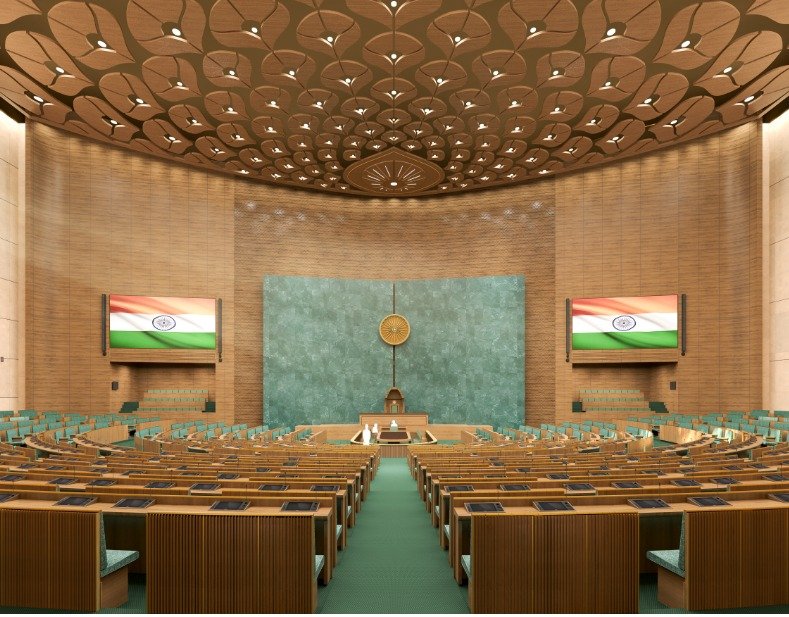 I am glad to note that the design and interiors of the new Parliament complex have been planned to capture the richness and diversity of our regional arts, crafts, textiles, architecture and culture. Thus, it will be an expression of Unity in Diversity, of our traditional ethos as well as values of the new India.
As the new building, a new symbol of our national identity, is expected to be completed in 2022, it will be a truly monumental gesture for the nation celebrating 75 years of its Independence. I compliment you for undertaking this project of such a scale and significance. My best wishes for the successful building of the new Parliament House, which will stand out as a creation of 135 crore Indians and will further cement India's place as the biggest and the most inspiring democracy in the world.