21/02/2021
MNM Chief Kamal Haasan meet Rajinikanth at his residence Poes Garden
Kamal Haasan, the head of superstar-turned-politician Makkal Nidi Mayim (MNM), met his contemporary, Rajinikanth, at Poes Garden residence on Saturday 20 February. Republic World reported that the meeting lasted 45 minutes.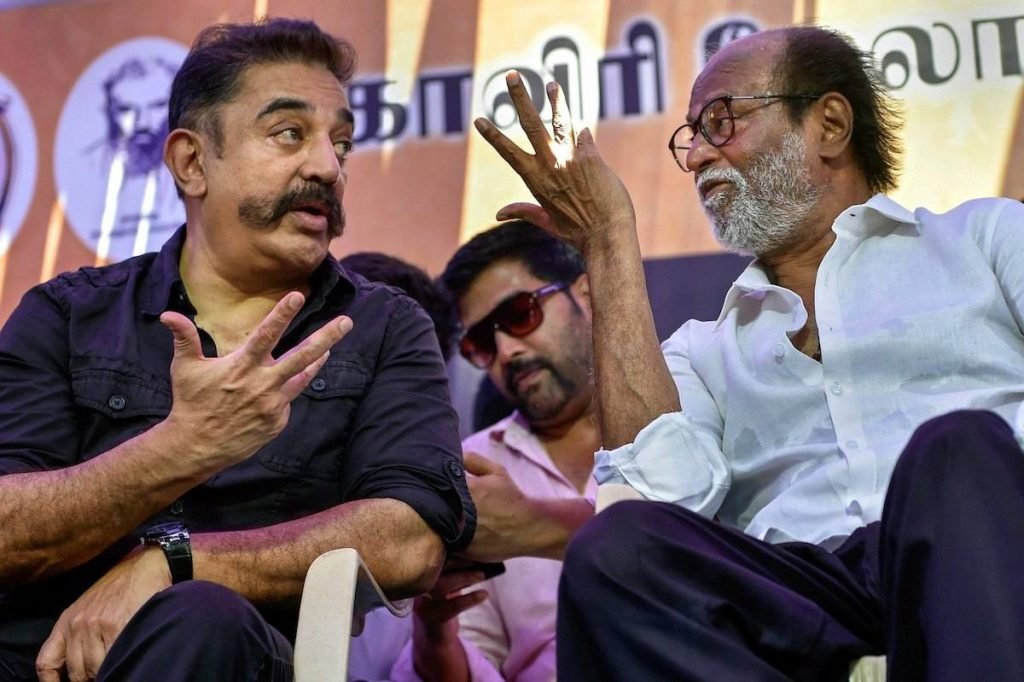 A month ago, Haasan announced that he would seek support to meet the superstar, as Rajni announced his decision not to start in politics for fear of health. Haasan expressed his disappointment saying, "I will meet Rajinikanth again after campaigning." Like his fans, I am also disappointed but his health is important to me. "
Rajinikanth was all set to launch his political party in December 2020. However, he fell ill during a shoot in Hyderabad for his upcoming film 'Annathe' and was admitted to Apollo Hospital in Hyderabad after reports of blood pressure fluctuations.
While exiting the elections, Rajinikanth requested his fans to accept his decision and said that he would continue to serve the people without getting into politics.
Haasan launched his party MNM in 2018 and will make his election debut in the 2021 assembly elections, but it is yet to be confirmed from which constituency he will contest. The MNM contested the 2019 Lok Sabha elections, but shared 3.7 percent of the vote without winning any seats.