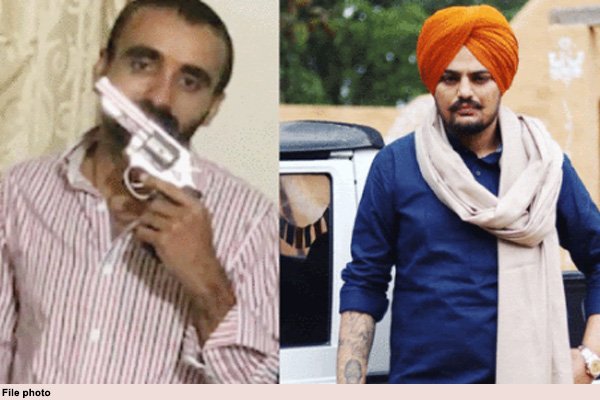 New Delhi: Action has now started in Sidhu Moosewala Murder Case in foreign countries as well. Sachin Bishnoi, nephew of gangster Lawrence Bishnoi, has been detained in Azerbaijan. Sachin Bishnoi operates Lawrence's gang from outside.
Investigating agencies claim that Sachin also played a role in the murder of Sidhu Musewala. Sachin Bishnoi was also aware of Bishnoi gang's killing of Musewala. The investigating agency has also been telling Sachin the mastermind of the murder.
According to the information, a fake passport has also been recovered from Sachin. Sachin writes his full name as Sachin Thapan, while a passport in the name of Tilak Raj Toteja has been recovered from him. Sachin's father's real name is Shiv Dutt, while his father's name is written as Bhim Sen in the fake passport.
Earlier, the police had claimed that Sidhu Musewala was reckoned by his friend Sandeep alias Kekra only at the behest of Sachin. On the day of the incident, the crab reached his house as a fan of Sidhu Musewala.
Let us tell you that the mastermind of this incident was said to be Goldie Brar sitting in Canada. Goldie is very close to the infamous gangster Lawrence Bishnoi in jail. He carried out the Moosewala murder case only to avenge the death of his friend Vicky Middukheda.
For information, let us tell you that the enmity between Bambiha and Goldie Brar gang has been going on for a long time. Many members of both the gangs have lost their lives due to this gang war.