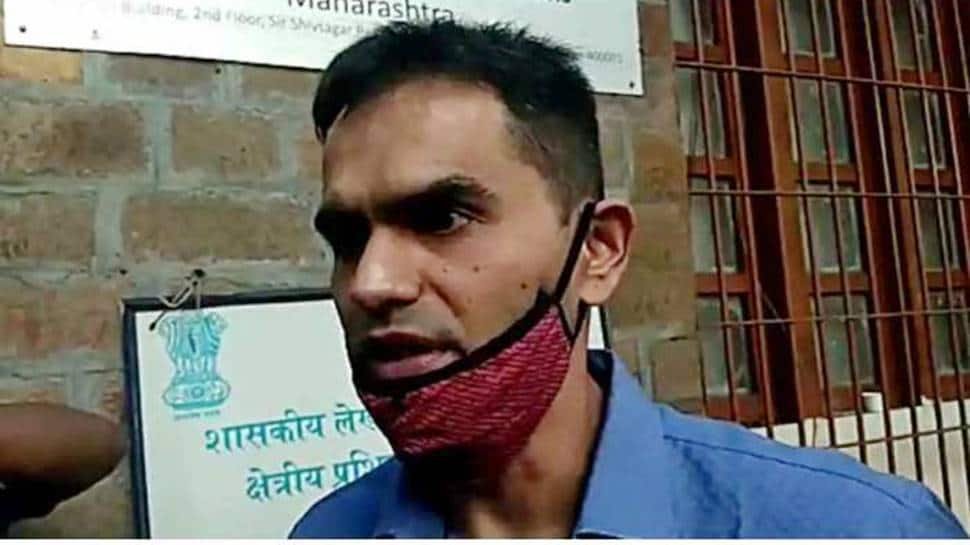 Mumbai: Sameer Wankhede, Mumbai Zonal Director of Narcotics Control Bureau (NCB) – who made headlines for drug busts on cruise in Mumbai, approached the Mumbai Police Commissioner on Sunday (October 24, 2021) seeking protection from possible legal action. For falsely implicating him in connection with an alleged vigilance issue by unknown persons.
Mumbai: NCB Zonal Director Sameer Wankhede writes to Mumbai Police Commissioner requesting him to "ensure that no precipitate legal action is carried out to frame me with ulterior motives." pic.twitter.com/dixPdizZgE

— ANI (@ANI) October 24, 2021
The NCB chief urged the CP of Mumbai to "ensure" that no legal legal action is taken against him by "unknown persons" with "wrong motives".
In a letter addressed to Police Commissioner Hemant Nagrale, Wankhede said he has learned that some "expeditious" legal action is being planned by unknown persons to wrongly implicate him in connection with the alleged vigilance issue.