20/02/2021
Now submit DigiLocker docs while applying passport services
Union Minister of State for External Affairs V. Muralitharan has launched a new scheme on Friday 19 February, which will enable citizens to submit documents through DigiLocker when applying for passport-related services.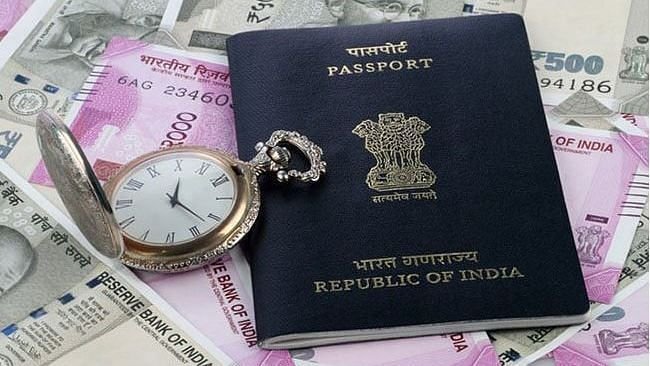 Passport applicants will now be able to provide a link to their specific documents uploaded in the DigiLocker app.
"With the introduction of this new scheme, applicants applying for passport services can provide links to their specific documents uploaded to DigLLocker. This allows citizens to submit various documents required for passport services through DigiLocker in paperless mode. Will be able to submit. They do not need it. Carrying out the original documents, "a release by the Ministry of External Affairs (MEA) said.
The documents accepted by the application are Class 10 certificate or marksheet, PAN card, Aadhaar card, driving license and voter ID.
E-passport soon
Speaking about his next move to go virtual, Muralitharan pointed out that passports can be included in the DigiLocker app. In case of loss of passport, users will be able to download the e-passport.
"We are working on the idea of ​​a passport to join DigiLocker as one of the documents. Going forward, I believe this will help citizens to get passports whenever they need to.
"Aimed at paperless governance, DigiLocker is a platform for issuing and verifying documents / certificates in a digital manner, thus eliminating the use of physical documents. Further, once passports are also uploaded to DigiLocker , The details will be easily accessible from authorized users. Any location, which would be especially useful in case of loss of passport, "he said.