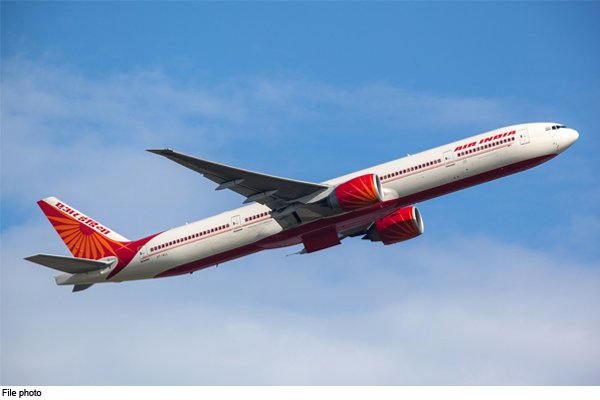 New Delhi: More than one crore people have traveled so far through a total of 1,08,210 flights operated after domestic flights were resumed in the country from 25 May 2020. Union Minister of State for Civil Aviation Shri Hardeep Singh Puri gave this information today. He said that the domestic aviation service is now returning to the pre-Covid-19 position. He congratulated all the stakeholders for achieving this major achievement towards creating a self-reliant India.
Puri stated that on September 24, 2020, the total number of passengers departing from domestic flights in a single day was 1,19,702 and the number of return passengers was 1,21,126. The total number of departing flights during this period was 1393 while the number of arriving flights was 1394. With this, a total of 2787 flights were operated in a single day. In addition, the total number of passengers to and from airports across the country stood at 2,40,828 a day.
Domestic passenger flights were completely suspended from 25 March 2020 in view of the Corona virus infection. They have been restored since 25 May 2020.
Also read in Hindi: हवाई यात्रा करने वालों की संख्या एक दिन में बढ़कर 2,40,828 तक पहुंची