27/02/2021
Pakistan is ready to move forward to resolve "all outstanding issues through dialogue"
Following Thursday's surprise announcement of India and Pakistan re-declaring themselves for a 2003 ceasefire on the LoC, Pakistan Prime Minister Imran Khan said on Saturday that bilateral relations would "create an enabling environment for further progress" in India. Is on India.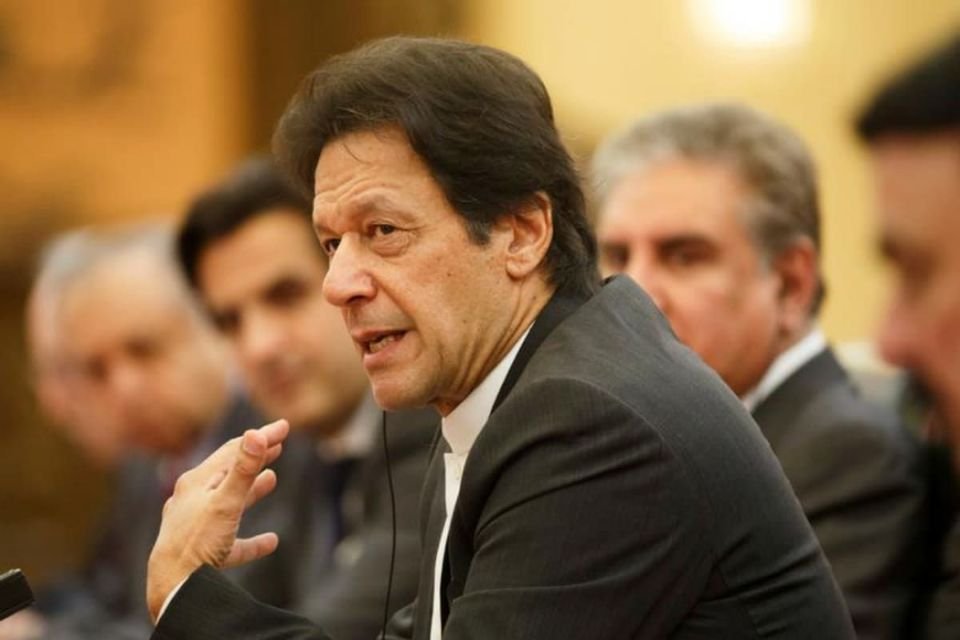 On the second anniversary of Pakistan's counter-airstrikes after the Indian Air Force (IAF) targeted the Jaish-e-Mohammed (JeM) camp in Balakot in 2019, Khan said on Twitter that India should fulfill the Kashmiri people's right Steps should be taken for Self determination
He said, Pakistan is ready to move forward to resolve "all outstanding issues through dialogue".
"I welcome the resumption of the ceasefire along the Line of Control. The basis for creating an enabling environment for further progress with India, "Khan tweeted.
He said, "India should take necessary steps to fulfill the long-standing demand and authority of the Kashmiri people.
The fire catchment agreement on the LoC came into force at midnight of 24 February, two hours after the DGMOs of both countries agreed to bring down the level of violence on the LoC.
Sources in the Ministry of Defense say that both India and Pakistan want to give peace a chance. The year 2020 has been particularly bad for the ceasefire. There were 4,645 ceasefire violations last year, compared to 1,629 in 2018 and 3,168 in 2019, at a record high. In the first 2 months of 2021, there have been 591 violations. There was a dramatic increase in 2019 after the Pulwama attacks and the repeal of Section 370.
A joint statement issued by the armies of the two countries stated: "We have reviewed the situation in an independent, clear and amicable environment along the Line of Control and in all other areas. Both sides agreed to strict adherence to all agreements, understanding and ceasefire along the Line of Control and all other areas with effect from midnight 24/25 February 2021."