31/12/2020
Protein Diet: Have you tried Mushroom Tea yet? It is healthy, tasty, and soothing
What comes to your mind when you say mushroom? The most common answers would be chili mushroom, mushroom spice, butter mushroom, and mushroom soup.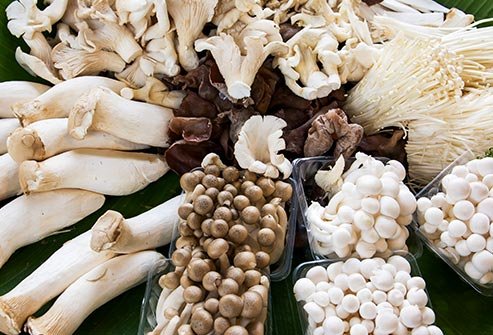 These amazing dishes are light, fragrant, and have a huge fan following throughout the ages. The very thought of these mushroom dishes melts our hearts and makes us dull. In fact, it would not be an exaggeration to say that mushroom is a popular food item, both vegetarian and non-vegetarian. It not only works as a flavor-enhancer but also has a gourmet appeal when added to any dish. And if you explore the world of gastronomy, you will find richly chewed, juicy food in almost every cuisine around the world.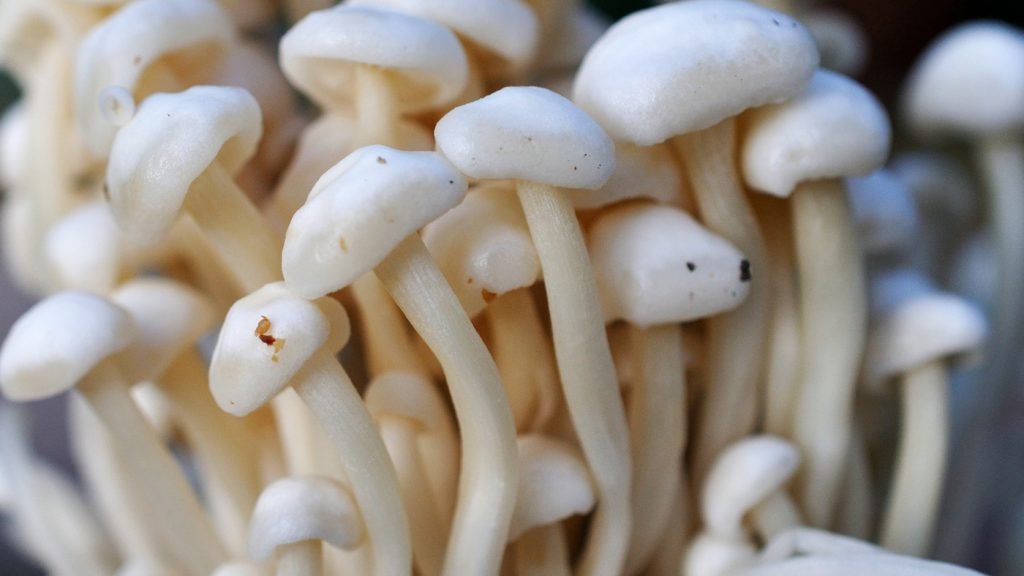 In addition to its culinary versatility, a mushroom is also credited for its rich nutrient-profile. It is a repository of protein, fiber, vitamins, minerals, and many essential nutrients; Therefore, mushrooms are often considered a superfood by experts.
Health Benefits of Mushrooms
Help with weight loss:
Mushrooms are considered low in calories and high in protein, making them a great choice for your weight loss diet.
Improve metabolism:
Fiber and protein content make mushrooms great food for regulating digestion and metabolism, which further leads to an overall healthy body.
Control blood pressure:
It is high in potassium and low in sodium. These factors can help keep blood pressure levels under control.
Strengthen bones and teeth
Mushroom is a treasure of vitamin D – a nutrient known to strengthen bones, teeth and increase stamina. The rich content of vitamin D can help promote weight loss, prevent flu, and many other diseases.
Boost Immunity:
The benefits of protein, fiber, vitamin C, and D in mushrooms together help boost immunity and nourish you from within.
Keeping these factors in mind, health experts around the world often recommend the inclusion of mushrooms in our everyday diet. But the same old mushroom recipe can be boring at times! And if you are looking for a variety, then we have given you this soothing mushroom tea, which can be an ideal drink to taste during winter. Yes, you heard it right! This mushroom tea is basically a light, spicy, and hot mushroom broth that can be a wonderful alternative to your regular creamy mushroom soup. Call it a mushroom tea or clarified soup, this hot drink defines soul-pleasing.