06/02/2021
RBI Monetary Review: Waiting for cheaper EMI increases, repo rate prevails
New Delhi: The Reserve Bank of India (RBI) monetary review meeting has been held. RBI Governor Shaktikanta Das has briefed reporters about the decisions taken by the committee in a press conference.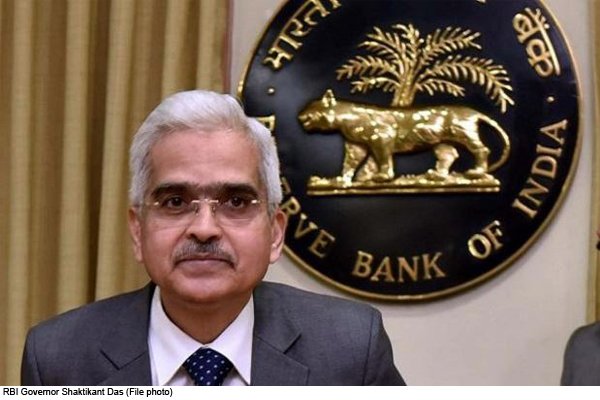 The country's economy has slowed down due to the Corona virus epidemic. In such a situation, the decisions taken by the Reserve Bank of India are important. This was the first review meeting of the MPC after the presentation of the General Budget 2021-22.
Significantly, in the last 3 monetary review meetings, the MPC has not made any change in the interest rates. The Reserve Bank had last revised the policy rates on 22 May 2020, after which the borrowers had some relief. Even before this meeting it was expected that the repo rate would be cut somewhat. However, this did not happen, which has disappointed the customers taking home loans.
The Reserve Bank of India on Friday imposed a moratorium on interest rates, assuring the government maintains support for improving the economy by ensuring adequate liquidity to manage record lending. The six-member Monetary Policy Committee gave its consent to continue as long as it is necessary to revive growth and reduce the impact of Covid-19 on the economy, while ensuring that inflation remains within its target .
The Reserve Bank of India Governor said that the RBI has not made any change in the repo rate. It remains at four per cent. The MPC has unanimously taken this decision. That is, customers have not got new relief on EMI or loan interest rates. Das further said that the reverse repo rate has also been kept constant at 3.35 per cent. With this, it has been decided not to change the bank rate. It stands at 4.25 percent.