There is evidence to suggest that reading news can have a positive impact on children's performance in a variety of areas.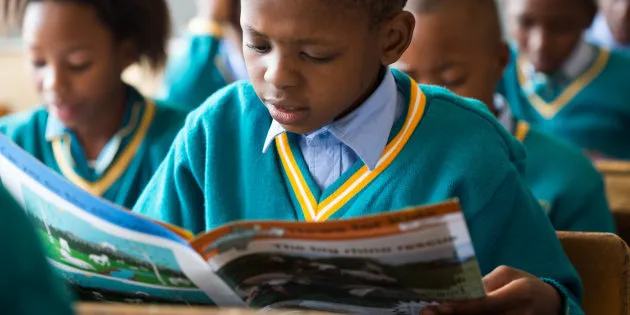 Firstly, reading news can help children develop their reading skills, as news articles tend to be written in a clear and concise manner, and often contain a range of new vocabulary and complex sentence structures. Exposure to this type of writing can improve children's comprehension and literacy skills.
Secondly, reading news can help children develop their general knowledge and awareness of the world around them. This can help them perform better in school, as they may be better able to connect what they learn in the classroom to real-world events and issues.
Finally, reading news can also help children develop their critical thinking skills, as they learn to evaluate the accuracy and reliability of different news sources, and to consider different perspectives on issues and events.
Overall, while reading news is not a silver bullet for improving children's performance, it can certainly be a valuable tool for helping them develop a range of important skills and knowledge.