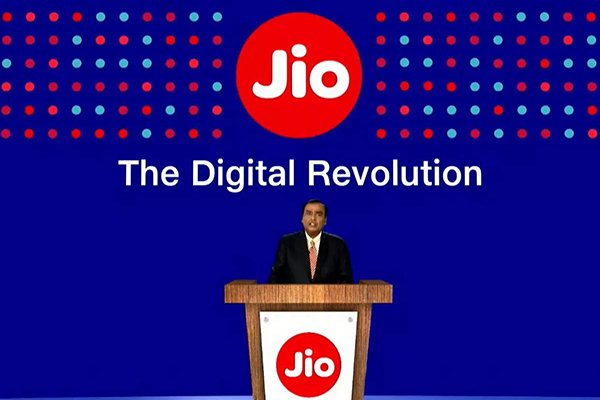 New Delhi: Indian telcos Airtel and Reliance Jio continued to add subscribers in August, while Vodafone Idea once again reported a sharp drop in subscribers. At the same time, there has been a decrease in new customers of Airtel and Reliance Jio compared to last month.
For the second consecutive month, Mukesh Ambani-led Reliance Jio has more active subscribers than its rival Airtel. At the end of July, Jio had only a marginal lead over Sunil Mittal-led Airtel; Its lead has now grown to over 4 million.
Reliance Jio leads in number of subscribers, Vodafone Idea continues to lose. In August, Reliance Jio added 0.65 million subscribers, while in July an additional 6.52 million were added. Similarly, Airtel's subscriber base declined to 0.14 million from 1.94 million in July.
Vodafone Idea continued its decline and lost 0.83 million subscribers, down from 1.4 million in July. While Jio is ahead of Airtel and Vodafone Idea in terms of absolute numbers, Airtel and Vodafone Idea look at the rate of active subscribers better than the total number of subscribers.
Reliance Jio's active rate is 79.1 percent, which is much lower than Airtel's 98%. Similarly, Vodafone which has a better rate of active subscribers at 87.1 per cent despite a steady decline. The new changes in subscribers have given Reliance Jio a better edge over its rivals.
Reliance Jio now has 443.9 million subscribers compared to Airtel's 345.2 million and Vodafone Idea's 271.1 million. While Vodafone Idea continues its downward trend, Reliance Jio has finally joined Airtel to become the telco with the highest active subscriber market share.
Telecom companies will get some relief in the coming months thanks to the moratorium on Adjusted Gross Revenue (AGR) dues announced by the government. According to a report, Vodafone Idea has already informed the government that it wants to accept the ban.
(with agency input)