There has been a "remarkable shift" in the Sikh community's support for President Donald Trump, mainly because of his policies that helped small businesses in America and to strengthen the India-US relationship, according to the community leaders.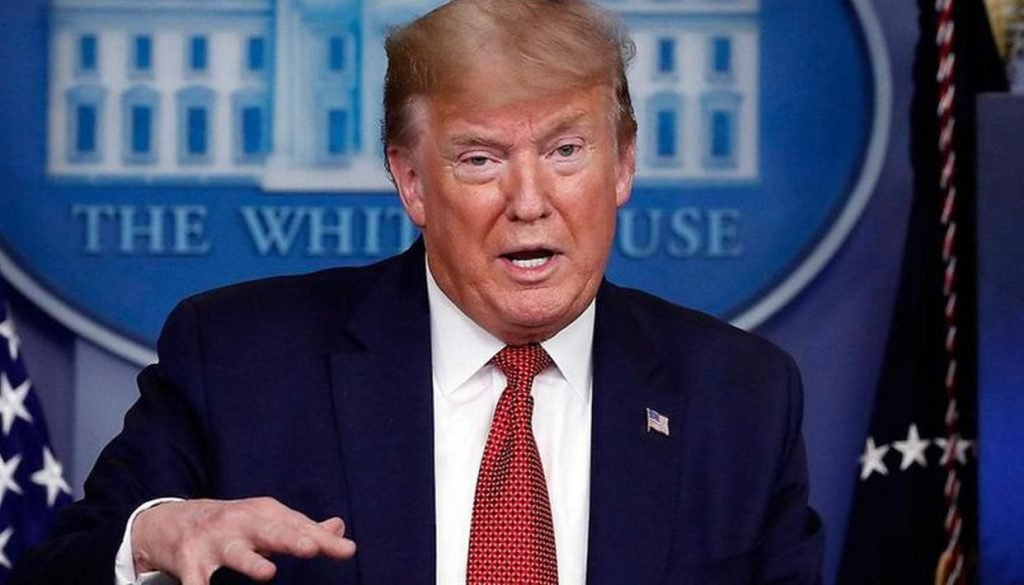 Trump, a Republican is seeking re-election to the White House in the November 3 presidential election. A significant number of Sikhs are based in some of the battle ground States of Michigan, Wisconsin, Florida and Pennsylvania. "Most of us in the Midwest are business people. And they are all for President Trump," Darshan Singh Dhaliwal, a successful entrepreneur and prominent Sikh leader from the Milwaukee area of Wisconsin told PTI.
He said that Sikhs nationally and particularly in the region are supporting Trump because of his efforts to strengthen relations with India and his friendship with Prime Minister Narendra Modi.
"This cannot be said about (Senator) Kamala Harris," Dhaliwal said. (PTI)