05/02/2021
Republic TV: Journalists of Republic TV Vikas Sharma passed away due to Covid-19 complications
Anchor Vikas Sharma of Republic India died suddenly, and the news was a major setback for the fraternity. Vikas Sharma is one of the leading journalists of Republic TV and appears as a prime time anchor on Republic Channel at 9 am. Vikash Sharma used to anchor primetime show 'Yeh Bharat Ki Baat Hai' on R Bharat.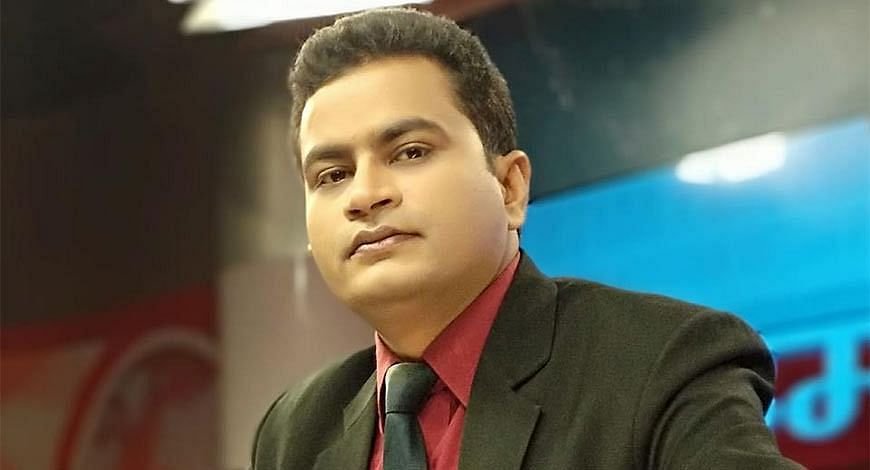 Vikas Sharma passed away due to COVID 19 complications. The daily voice extends our condolences to Vikas Sharma's family, and may his soul rest in peace.
Many, including journalists from various news channels, are expressing their condolences over the untimely demise of Vikas Sharma.
दुखद खबर: 'ये भारत की बात है' के एंकर विकास शर्मा का निधन। इस दुखद घड़ी में विकास को भावभीनी श्रद्धांजलि। रिपब्लिक परिवार इस दुख की घड़ी में विकास के शोक संतप्त परिवार के साथ है। pic.twitter.com/Zdsf04dfus

— रिपब्लिक.भारत (@Republic_Bharat) February 4, 2021
Vikas Sharma, died about an hour before our prime time anchor on Republic Bharata at 9 pm.