21/01/2021
School Fee: Relief to parents in Covid-19, tuition fees cut by up to 26% in Odisha
New Delhi: Despite schools being closed for 9 months due to the Corona epidemic, parents had to pay a hefty fee to the private schools. No concession was given from the schools. Let us know that private schools cut their staff salary, but the students studying in the school did not get the benefit. However, in September, a petition filed by the Odisha Guardians' Association in the Orissa High Court demanded that the tuition fee be completely waived by private schools during the lockout, as the state government declared the Covid-19 epidemic a disaster.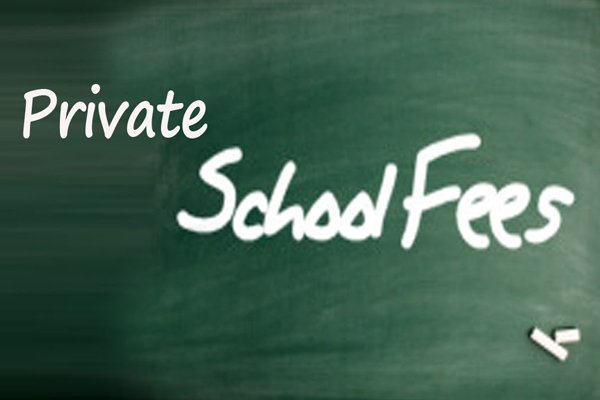 According to Jagran, steps are being taken by the governments of various states to provide relief to parents in school fees. After the announcement by the state of Gujarat to cut tuition fees by 25 percent and other fees by 100 percent for the academic year 2020-21, the Odisha state government has also directed to reduce tuition fees by 26 percent in all added, non-aided and private schools. Issued to
The notification was issued on Tuesday, January 19, 2021, by the Odisha State Government's School and Mass Education Department for a reduction in the fees of all schools in the state in compliance with the directions given by the Odisha High Court on a petition filed by the Odisha Parent Association. According to the notification of the department, in schools where annual tuition fees range from Rs 6,001 to Rs 12,000, there will be a 7.5% reduction in the year 2020-21. At the same time, tuition fees will be cut by 12 percent from Rs 12,001 to Rs 24,000. However, the department has not cut any tuition fees up to Rs 6,000.
Explain that the instructions have been issued by the Department to reduce 15 percent in tuition fees from Rs 24,001 to Rs 48,000, 20 percent in tuition fees of Rs 48,001 to 72,000, and 25 percent in tuition fees of Rs 72,001 to Rs 1,00,000. In addition, schools or classes for which tuition fees of Rs 1,00,001 or more are charged will now have to be cut by 26 percent.
Also, the Education Department has instructed not to take the optional fee charged by schools during the period of the epidemic. These include all types of fees, such as activity fees, laundry fees, internal exam fees, uniform fees, convention fees, education trips, re-admission fees, development fees, and annual fees.
It is noteworthy that according to the notice of the department, a 30 percent reduction in hostel fees charged by schools has been announced. At the same time, there has been no change in school transport fees and food charges.