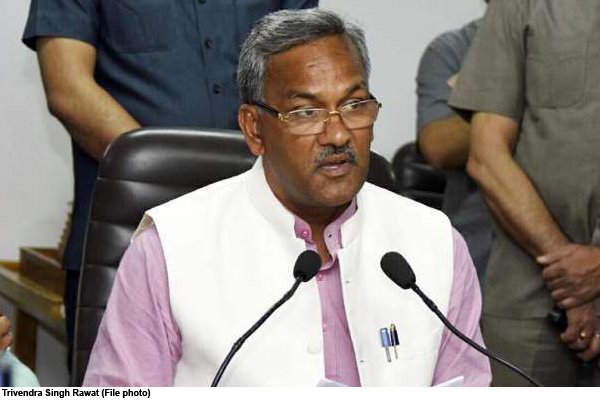 New Delhi: Schools and colleges across the country are closed during the Corona period. Students eagerly await when their schools or colleges will open. Here, the Uttarakhand government has decided that schools will be opened for classes 10th and 12th from November 1. Classes of 10th and 12th will be started in private and government schools. This decision was taken in the cabinet meeting held on Wednesday.
Explain that the guidelines issued for prevention of corona in schools will be fully followed. The remaining classes will be decided later. For this, the Department of Education will issue a separate SOP. Along with this, many other decisions were also taken in the meeting.
No decision could be taken in the meeting of the Cabinet Sub-Committee on the issue of scholarship and fee of students belonging to Scheduled Castes, Scheduled Tribes, Other Backward Classes. The subcommittee will meet again two days later. Social Welfare Minister Yashpal Arya, Urban Development Minister Madan Kaushik and Minister of State for Higher Education Dr. Dhan Singh Rawat were among in the meeting held in the assembly. Chief Secretary Om Prakash also attended the meeting. The issue is the difficulties faced in reimbursement due to completion of scholarship backlog and lack of uniformity in fees of non-governmental institutions.
According to sources, the fees fixed by the government are being reimbursed equally in government schools and colleges, but private educational institutions are facing problems due to higher fees. According to sources, now a meeting of the subcommittee has been called again on Friday. The Advocate General has also been invited to this meeting.
Also read in Hindi: एक नवंबर से 10वीं, 12वीं क्लास के लिए स्कूल खोले जायेंगे, सरकार ने लिया फैसला