18/01/2021
Suvendu challenged Mamta: Will quit politics if I don't win by 50 thousand votes from Nandigram Assembly
Kolkata: Trinamool Congress (TMC) leader Suvendu Adhikari, who has recently joined BJP, has accepted the challenge of West Bengal Chief Minister Mamata Banerjee to contest from her Nandigram assembly seat, stating That he will defeat them in the election. Or left politics.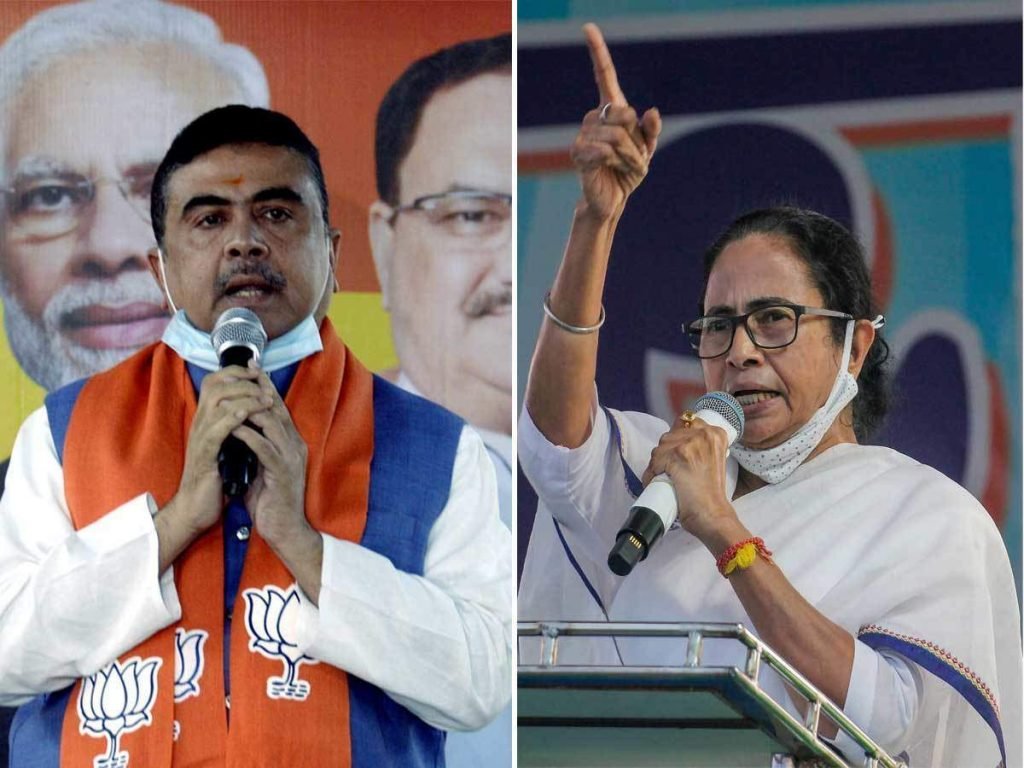 "Will quit politics if I don't win by 50,000 votes": Suvendu Adhikari
However, TMC turncoats said that the final decision in the field of candidates would be taken by the BJP leadership after thorough discussion.
However, the TMC turncoat said that the final decision to field candidates would be taken after thorough discussion by the BJP leadership and not in an uncontrolled manner as in the ruling TMC.
Ms. Banerjee expressed a surprise on the very first day when she announced that she would contest the assembly elections from Nandigram, the seat of political heavyweight Suvendu Adhikari.
He said, "If I am fielded by my party from Nandigram, I will defeat it by a margin of at least 50,000 votes or leave politics."
Unlike TMC, which is run "autocratically" by Mamata Banerjee and her nephew Abhishek, the BJP decides on candidates after discussion and it is the party that will take a step on its candidature,
Addressing BJP workers after the three-km roadshow, he said, "I don't know from where I will be fielded or not". He alleged that Mamata Banerjee only remembers Nandigram before the election, and accused him of giving extensions four times to an IPS officer involved in the Nandigram shootout.
Leader Banerjee alleged that the people of Nandigram are messing with the feelings. "He will not work this time and his party will be democratically thrown into the Bay of Bengal."
Mr. Adhikari also claimed that more than 30,000 people, mostly brought from other places, attended Mamta Banerjee's meeting at Tekhali in Nandigram today.