12/02/2021
The UK version of the highly contagious COVID-19 was found in Sri Lanka for the first time
Health officials reported on Friday that a highly contagious new form of coronavirus found in the UK has been reported for the first time in Sri Lanka.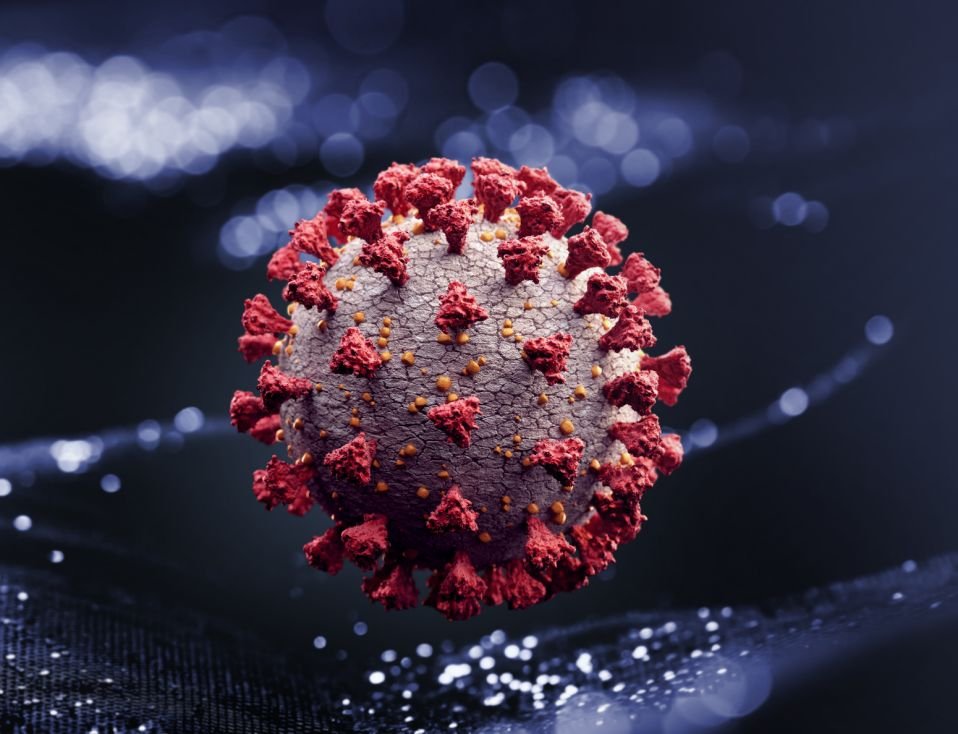 Director of Immunity and Molecular Medicine of the University of Sri Jayvedenepara, Dr. Chandima Jivendara stated that the latest version, B.1.1.7 genealogy, is highly contagious.
This was the third version of coronovirus found in the country, he said, referring to four different locations from which the samples tested positive for the new UK version.
According to health officials, the country is recording over 800 COVID-19 cases on a daily basis.
In late January, with the government receiving free vaccines from India, the Ministry of Health launched a vaccination program for border health workers and the military.
A public vaccination program has been underway since mid-March with the expected orders for vaccines coming from India.
Sri Lanka has so far registered more than 73,000 COVID-19 cases with 379 fatal attacks.