27/12/2020
The validity of documents related to DL, RC, permits, etc. extended till 31 March
New Delhi: The Union Ministry of Road Transport and Highways has extended the validity of vehicle documents like DL, RC permits, etc. till 31 March 2021. The Ministry has today issued an advisory in this regard to the States / UT Administrations due to Covid-19 epidemic active cases.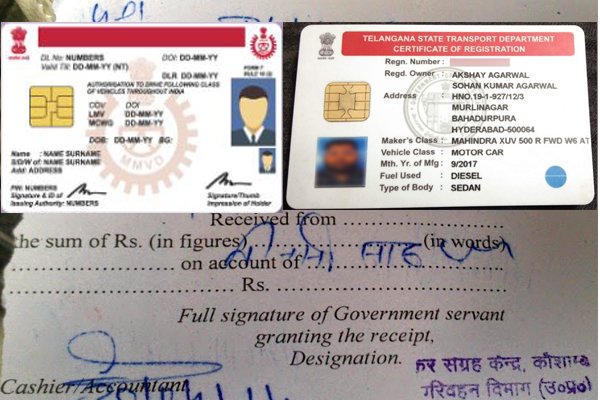 The Ministry of Road Transport and Highways had earlier issued advisories on March 30, 2020, June 9, 2020, and August 24, 2020, regarding the extension of validity of documents related to the Motor Vehicles Act, 1988 and the Central Motor Vehicles Rules, 1989. It was suggested that the authenticity of fitness, permit (of all types), license, registration, or any other related document be considered valid till 31 December 2020.
The advisory states, "Considering the need to stop the spread of Kovid-19, it is advisable that all the documents mentioned above be valid by 31 March 2021". This includes all documents whose validity expired on February 1, 2020, or by March 31, 2021. "
It also states, "The enforcement authorities have been advised to consider such documents valid till 31 March 2021". It will help citizens to avail transport-related services while retaining social distancing. "
The Union minister said that all the States and Union Territories have been urged to implement this advisory with a spirit of spirit so that citizens, transporters, and various other organizations operating during this difficult time during the Covid-19 epidemic, He does not have any problem and he does not have to face problems.